Mitigate risks and ensure the best quality of software products
Independent Testing Services
Testing Center of Excellence:
The Power of Centralization
As the technology landscape is going through a tremendous change, the existing model of project-level Quality Assurance (QA) is insufficient. A Testing Center of Excellence (TCoE) is a command center that makes use of standardized tools and processes to enhance the alignment between enterprise environment and IT, and increase QA efficiency. Our TCoE provides clients with access to a scalable resource pool, ensuring a high quality of products and services.
Leverage your product quality with our testing services
Quality is a competitiveness driver for any business that looks to differentiate itself in the global market. Our team of 1,700 testers worldwide have provided expertise to 200+ clients in all industries.
FPT's Success Stories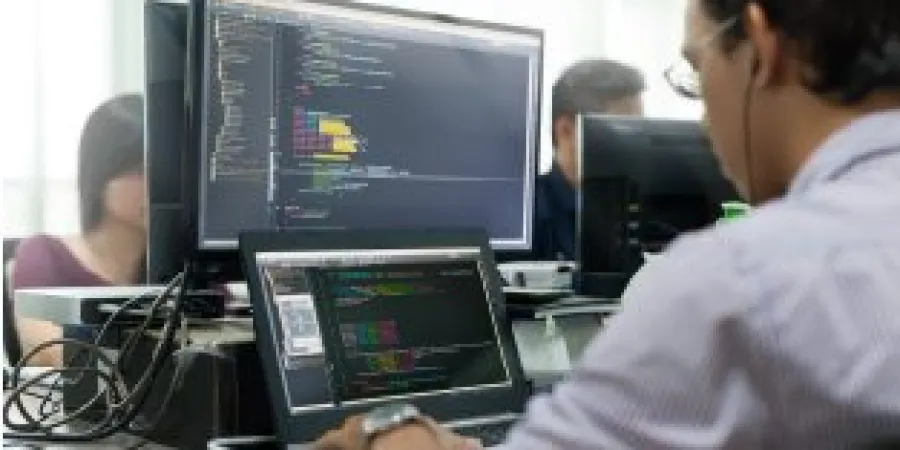 Automation Testing for Enterprise Security Solutions
The client has a core product that provides complete control of virtual and physical IT configurations, combining configuration assessment with change auditing in a single software solution for enterprise configuration control. This product is frequently maintained and upgraded so FPT Software was chosen to assist in automation testing of the maintenance process.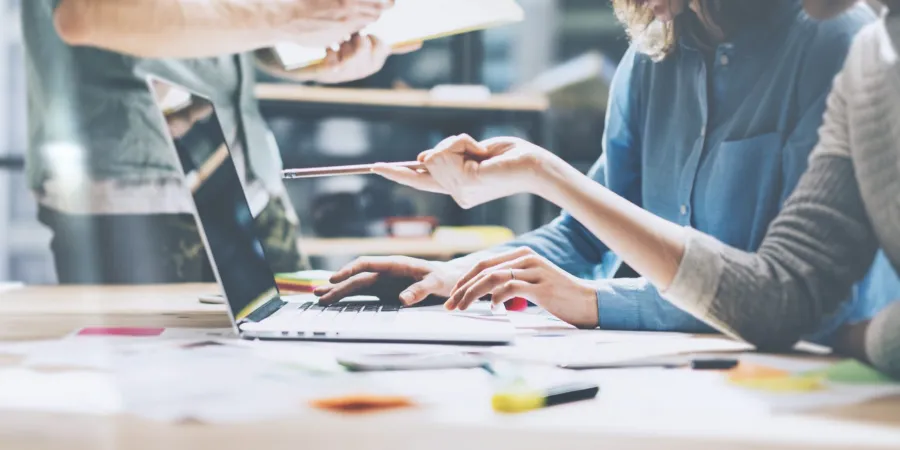 Mobile Automated Testing
A service provider for energy efficiency infrastructure needed to build an application for finding, reserving, and using electric car chargers. The application required an integrated payment option and two independent operating systems with a short life cycle but support for the old version. With automated testing frameworks, automatic language switching, and same-day regression testing, FPT helped to achieve a rapid turnover result, improve reporting, and uphold business expectations.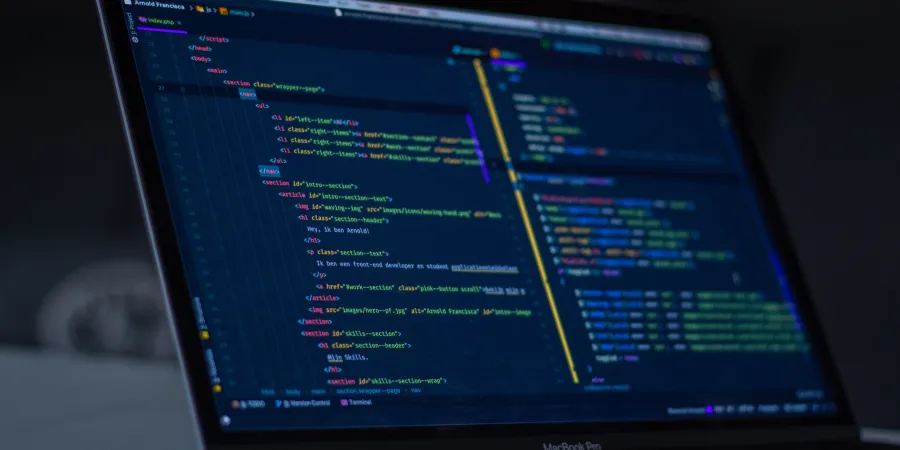 Automation Testing for Content Management System
The client was developing a web-interface application that would allow non-technical users to manage the process of importing, sharing, and versioning multi-media assets before publishing them to mass media. In the maintenance phase, to reduce time to production, automation testing is required to complete regression tests for each production release.