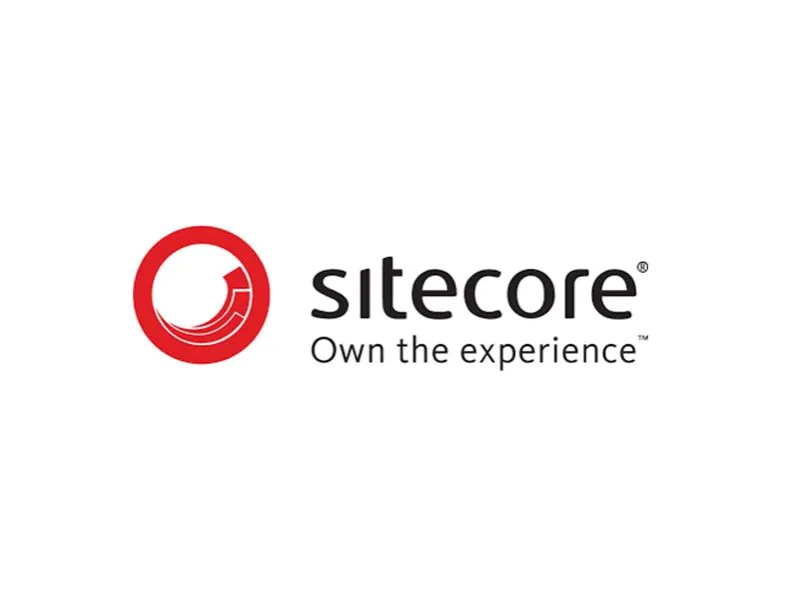 Creating Exceptional Customer Experiences
Sitecore is the global leader in experience management software that enables context marketing. The Sitecore® Experience Platform™ manages content, supplies contextual intelligence, automates communications, and enables personalized commerce, at scale. It empowers marketers to deliver content in context of how customers have engaged with their brand, across every channel, in real time—before, during, and after a sale. More than 4,900 brands—including American Express, Carnival Cruise Lines, easyJet, and L'Oréal— have trusted Sitecore for context marketing to deliver the personalized interactions that delight audiences, build loyalty, and drive revenue.
Our Sitecore Capabilities
Marketing
Customer profiling & context marketing
Lead nurturing
Content management
Omnichannel automation
Cross-channel data analysis
Digital asset management
Product information management
Platform Development
Information architecture assessment
Infrastructure health check
Platform and Information Architecture design and implementation
Editor-friendly UI/UX strategy and design
Customer Engagement implementations
Customer Experience Management strategy
Commerce
"The Intellinet team has been instrumental in bringing our new site to life. We brought our vision to them over a year ago and they have helped guide us through every step of the process. They have bent over backwards to ensure every detail and specification was addressed and every deadline was met. They have been an invaluable partner and we will miss seeing their seven smiling faces on our floor every day as we have during the last four months."
Marketing Director, Regional Hospital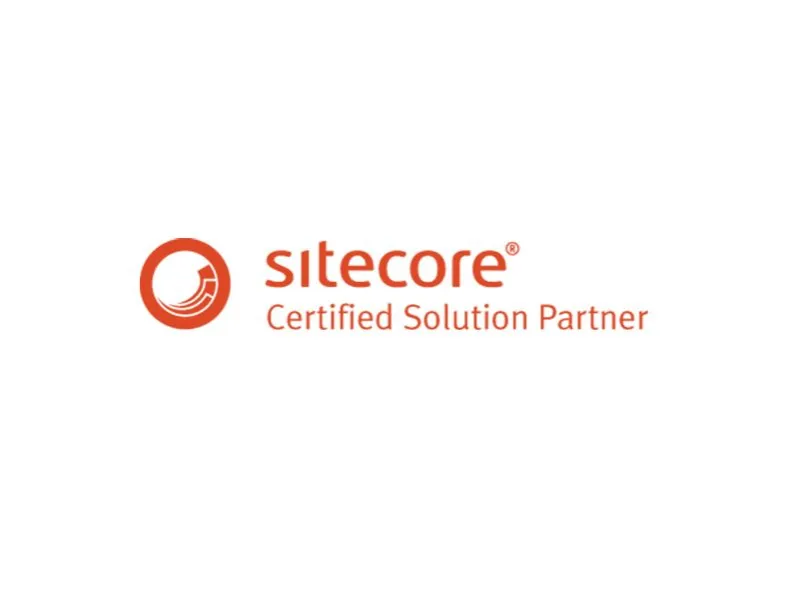 Why Choose Intellinet as Your Sitecore Partner
Digital strategy experts
Sitecore Solution Partner
Complete team of certified developers
Experts at integrating Sitecore with line-of-business applications
Highly experienced implementing Voice of Customer applications
Focus on putting customer at center of digital strategies
Sample Clients Served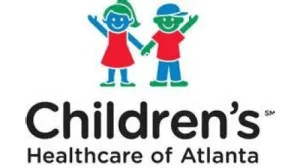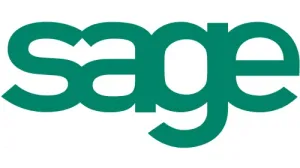 "I have worked on many digital projects on the agency side throughout my career. From my experience, it is obvious early on in the process when a team is ill-prepared, over their head, unbalanced, poorly managed, and disengaged. It is because of this I can tell you, I am more than impressed with your team's professionalism, insight, passion, ability, and talent."
Digital Marketing Manager, Regional Hospital