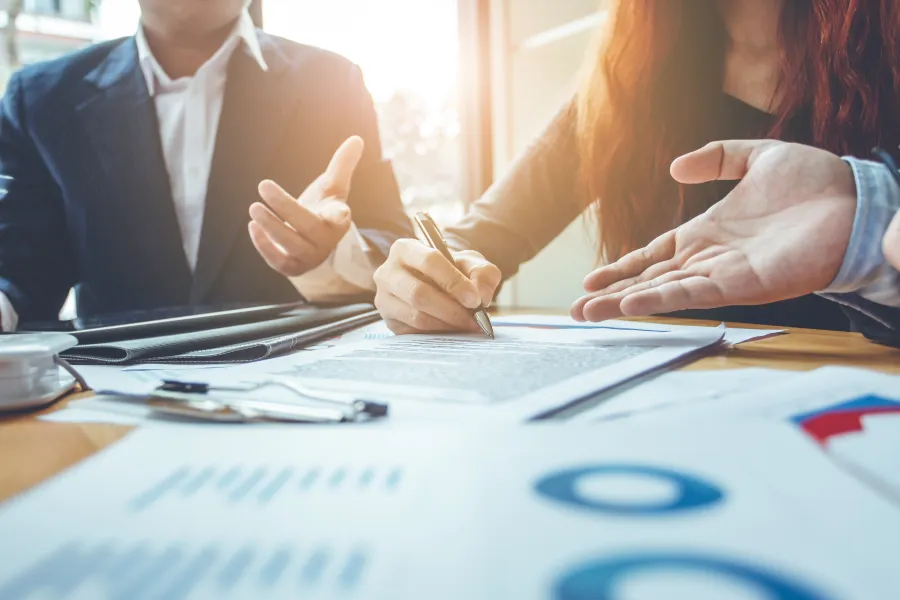 Industry-Specific Expertise
As professional services practitioners, Intellinet understands the needs of the industry such as demands to reduce costs, increase revenue, and streamline operations.
Industry Experience
200+
Professional Services Clients Served
950+
Projects Implemented
Sample Clients Served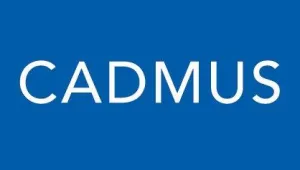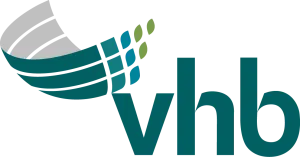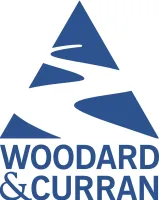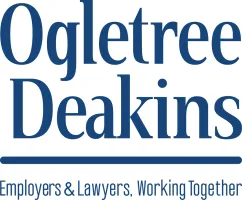 Testimonial
"I can say without hesitation that I am very impressed by the level of commitment, stewardship, and honesty you all brought to the table - a rarity in today's marketplace. I believe that the most important component of a great partnership is trust, and you and Intellinet have earned my trust and my loyalty."
COO, Professional Services Firm