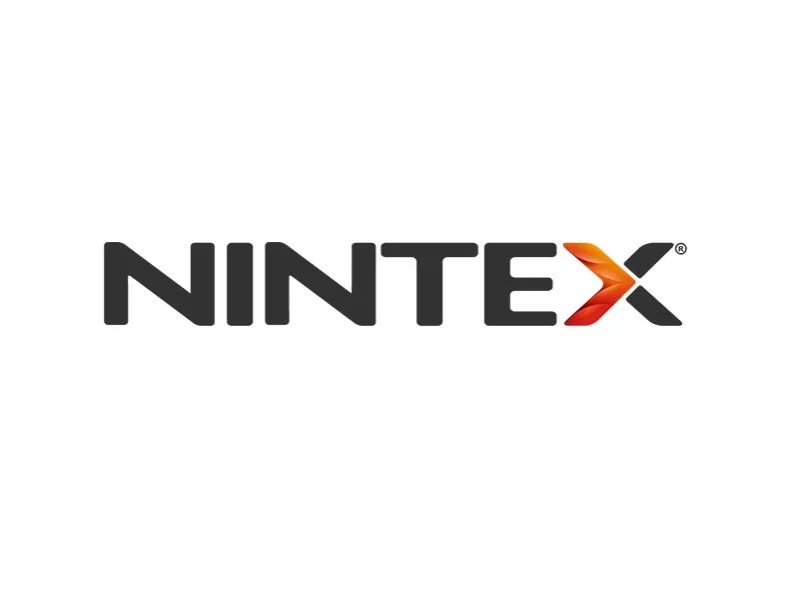 Nintex, with its industry-leading workflow and content automation (WCA) technology, empowers the line of business and IT departments to quickly automate hundreds of manual processes to progress on the journey to digital transformation. Nintex Workflow Cloud™, the company's cloud platform, connects with all content repositories, systems of record, and people to consistently fuel successful business outcomes. The leader in the industry, Nintex has over 7,000 enterprise clients in 90 countries who have built and published millions of workflow applications.
Common Process Automation Targets
Marketing & Sales
Proposal Generation
Process
Sales Opportunity
Management
Order Processing
Sales Account
Provisioning
Marketing Campaign
Management
Human Resources
Onboarding/Offboarding
Leave Requests
Salary Negotiation & Approval
Interview Feedback
Annual Performance
Reviews & Succession
Planning Complaint Handling Policy & Procedure Standardization
IT
Patching, IP, & Update
Tracking
Service Request
Processing
Device Inventory & Ordering
Policies & Procedures
Automated Data
Transfers
Automated Report
Generation & Distribution
Application & Event Log Monitoring
Finance & Legal
SOX Compliance
Policies & Procedures
Standardization
Contract Management
Legal Document Approvals
Accounts Payable
Approval Purchase Requisition
Approval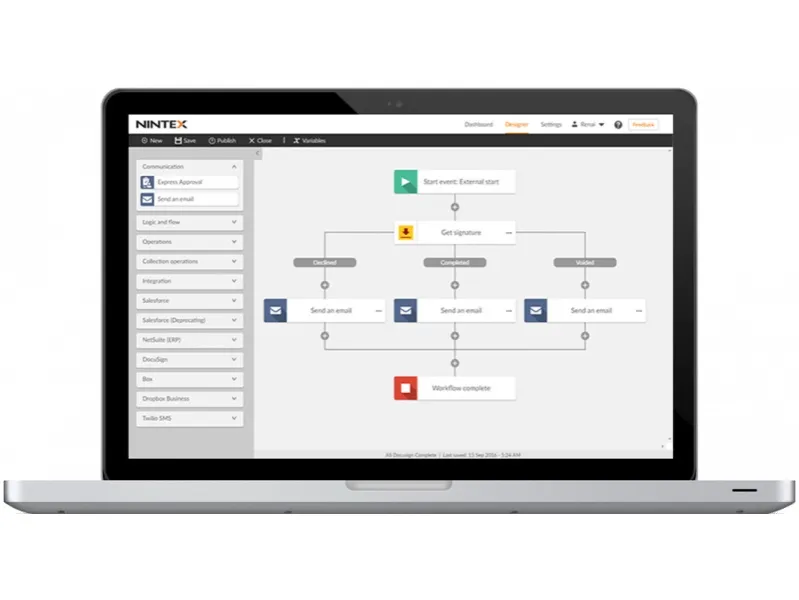 Our Nintex Capabilities
Process audits & assessments
Workflow automation of core business processes
Workflows & forms: Custom & Mobile
Integration with databases and business applications
Process optimization through continuous monitoring & analysis
Enterprise integration with business applications
Express approvals & digital signatures
BI reporting on workflows Installation for all Nintex products
Architecture audit and optimization
Application strategy planning
Sample Clients Served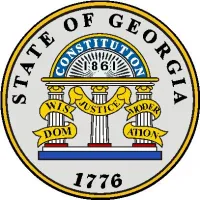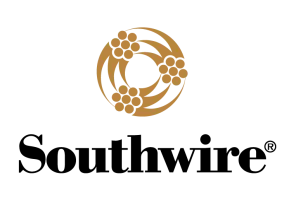 John Burton, Nintex CEO
"Our partners are paramount to Nintex's success and sustained growth. We're pleased to recognize Intellinet along with partners across the Americas, APAC, and EMEA who are helping mutual customers transform business processes faster by automating workflows that drive employee productivity and operating results."