Intellinet Resources
Our Archive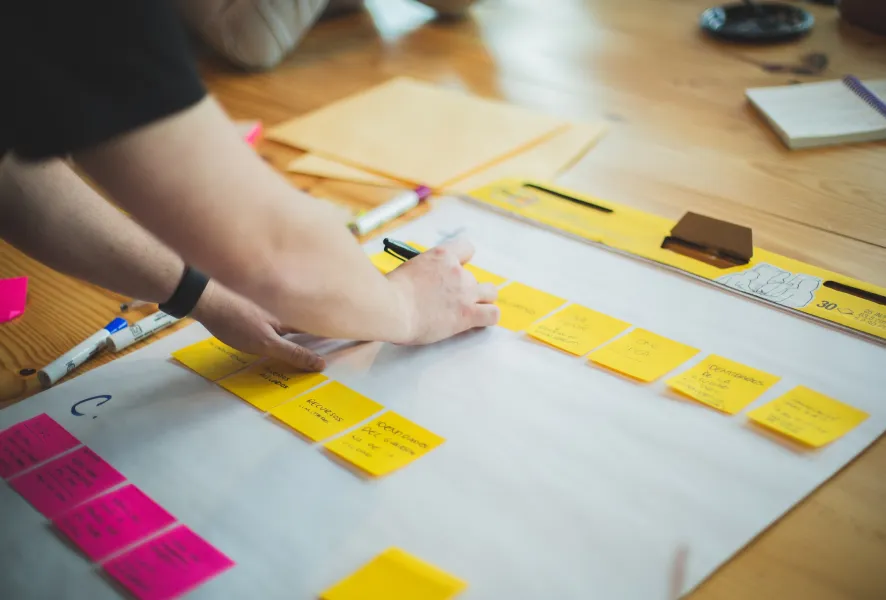 Knowledge Library Archive
View past white papers and guides to learn how to:
Get more with Microsoft Teams
Manage a successful IT strategy
Explore innovative ideas and map them against your corporate strategy
And so much more....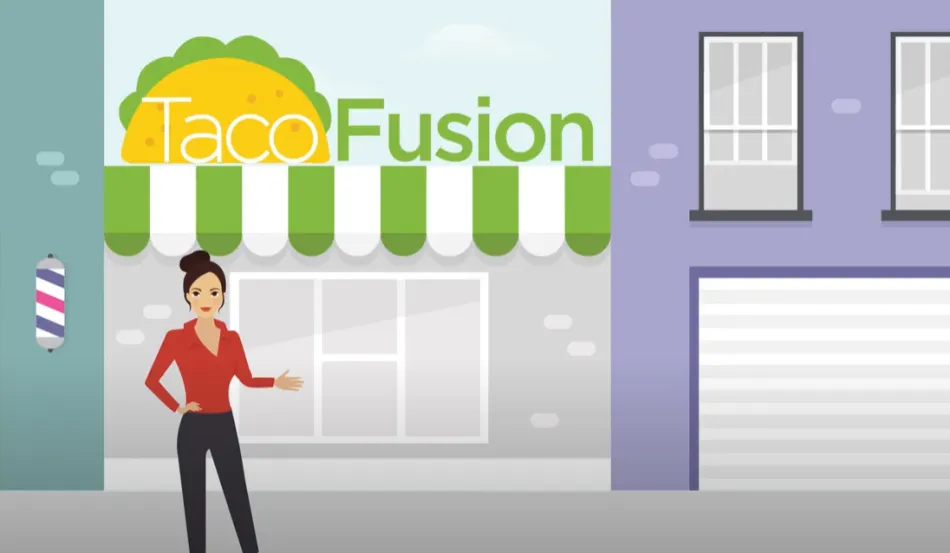 Featured Video: Improving Customer Experience
The way customers and employees relate to brands are changing and so are expectations of what makes a great experience. It's time to rethink how people interact with your products and services.

Intellinet News Archive
Intellinet Blog Archive