Legacy Migration & Modernization
Become Nimbler and Enable Business Agility
Many IT leaders and executives are feeling hamstrung by their critical line of business applications that are outdated, no longer meet current business processes, or are constantly at risk of breaking. Moving to modern, cloud-first applications will enable your organization to avoid further technical debt, become nimbler, and enable business agility.
Success Stories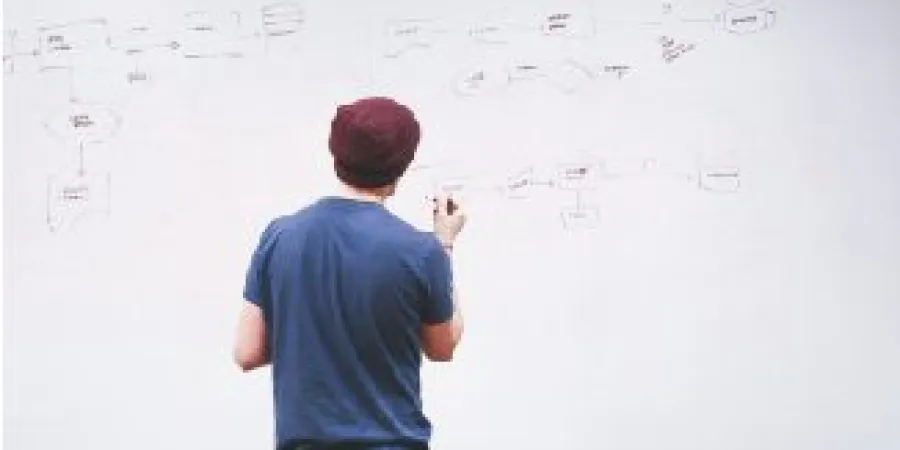 Lotus Notes Migration
Our client, a leading corporation in oil and gas in South East Asia, was in need of migrating 10,000 existing applications from Lotus Notes platform to Microsoft collaboration platform. Despite the challenge, the project was triumphantly delivered, leading to significant cost savings in our client's business.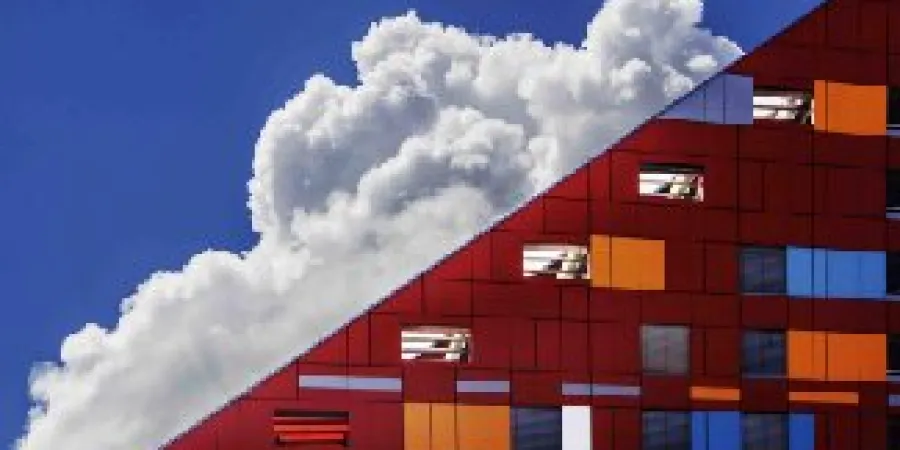 Cloud Migration in the Distribution Sector
A leading Japanese company in the used car industry was struggling with inefficiencies in their on-premise infrastructure due to its fast-growing business. By using FPT's cloud migration solution, the company's system runs with zero downtime, performance improved, and their infrastructure cost decreased dramatically.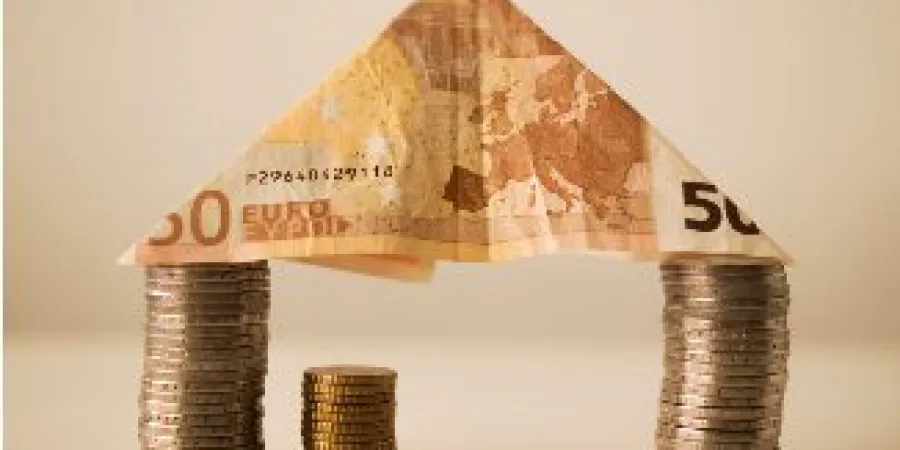 Notes Migration in Financial Sector
A world-class bank aims to migrate its Lotus Notes application and build up an end-to-end application, using Microsoft Windows Sharepoint Services and open source. Despite the huge number of users, the team has successfully delivered the project.