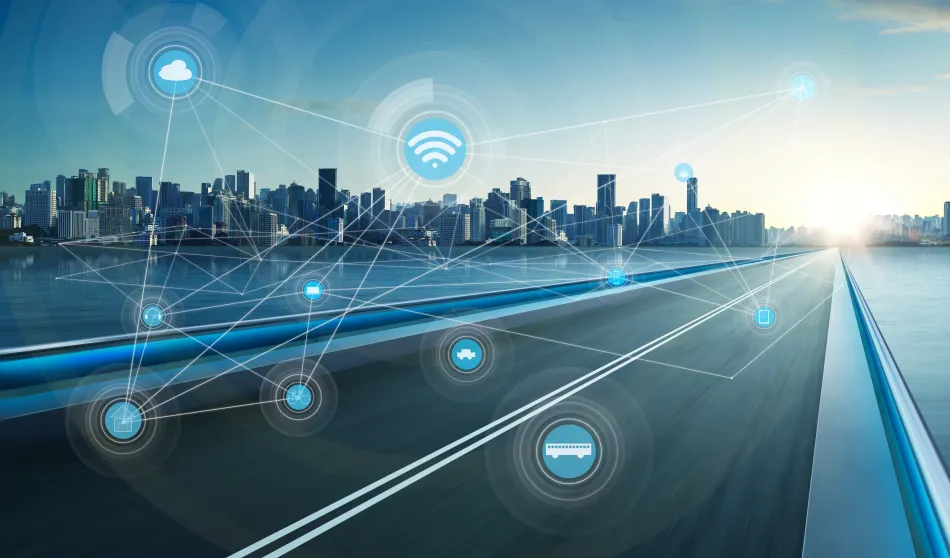 Internet of Things (IoT)
With years of experience serving customers in various industries, we understand the hurdles in connecting machines to the cloud and creating tangible business value out of the network. Let us combine technology expertise in Cloud, Data Analytics and hardware with industry knowledge to help you rapidly build a reliable and cost-effective IoT solution.
FPT as GE Predix Partner
Predix is a software platform that powers the industrial Internet. As GE's Predix Global Partner, FPT is able to bring the benefits of direct access to latest technical knowledge, tools, and resources from Predix to meet the evolving needs of our global customers on their journey with the Predix Platform.
Cloud-based IoT Ecosystem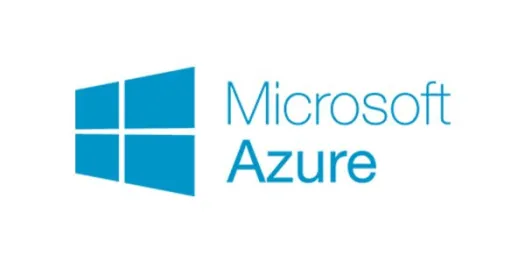 Azure IoT Suite Partner
With FPT's IoT services, you will be directly supported by Microsoft for new IoT projects. Furthermore, thanks to an abundant talent pool in Azure, we helped many companies to deploy their IoT solutions to Azure platform.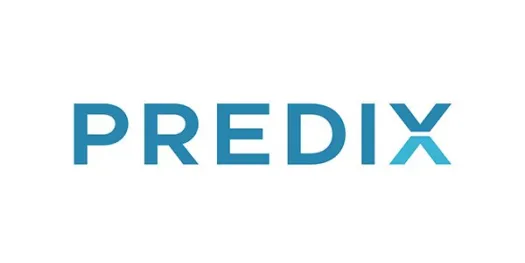 Predix Early Adopter
As a Predix Early Adopter, FPT is proud to be a key contacts at GE Predix and has engaged on multiple projects on Predix platform. Since we are nurturing a huge number of Predix engineers, we commit to radically transform your IoT business.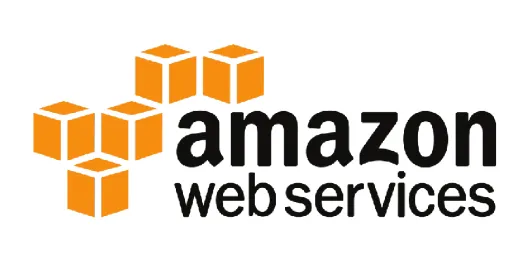 Amazon Web Service Partner
AWS Advanced Consulting Partner and Managed Services Partner, we have over 350 skilled engineers in AWS.