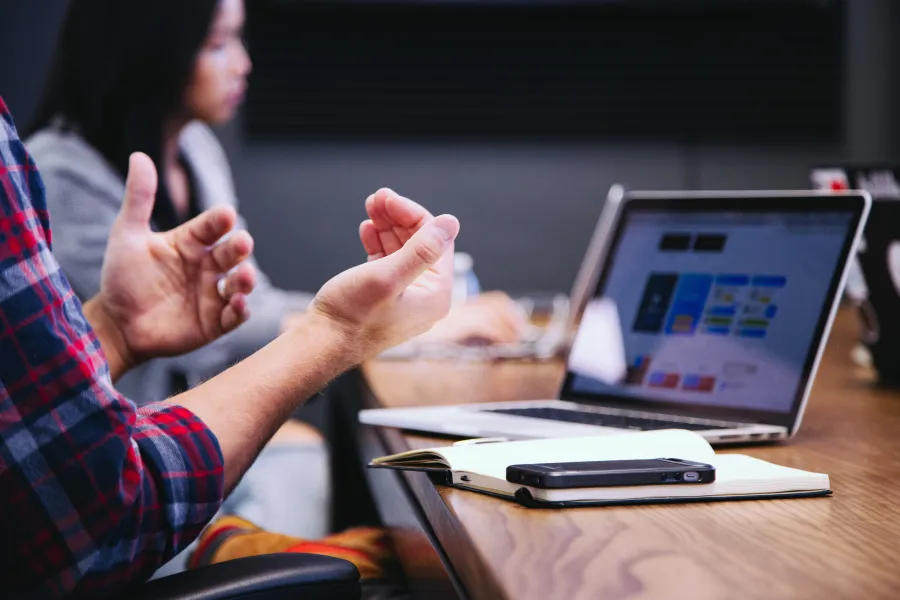 Bridge the gap between people, process, and technology.
The pandemic has caused increased uncertainty forcing organizations to focus on operational efficiency and increase spending on digital transformation. Organizations feel the crunch to move forward fast, but they are unsure where to start. Does this sound like your organization?
akaBot
a comprehensive automation solution
Helps businesses overcome scalability challenges with full services, mini solutions, and competitive licensing costs.
Our Bots Work Hard So You Don't Have To
30000
Processes Automated
13
Countries & Territories
10,000,000
Working Hours Saved
Our End-to-End Platform
We ensure complete and successful RPA deployment which includes: assessment, implementation, training, and 24/7 maintenance and operation, which makes it easier, faster and more cost-efficient for our clients.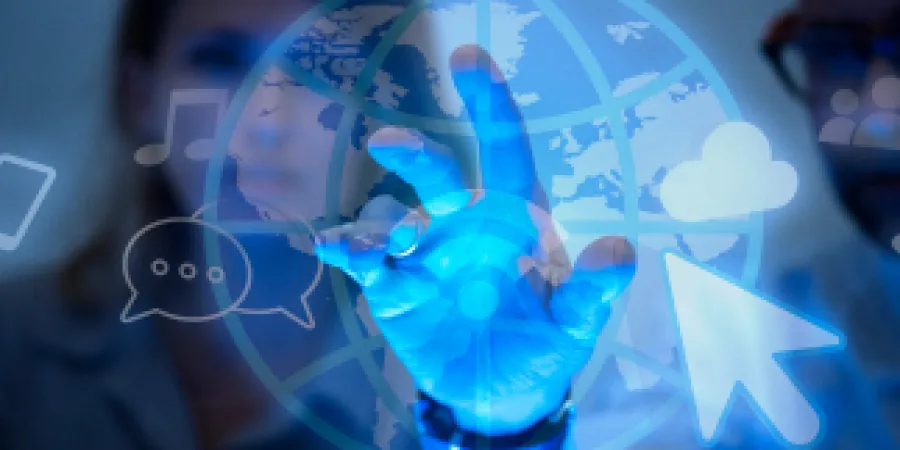 Assessments
Identify and prioritize processes
Evaluate and select tool strategy/roadmap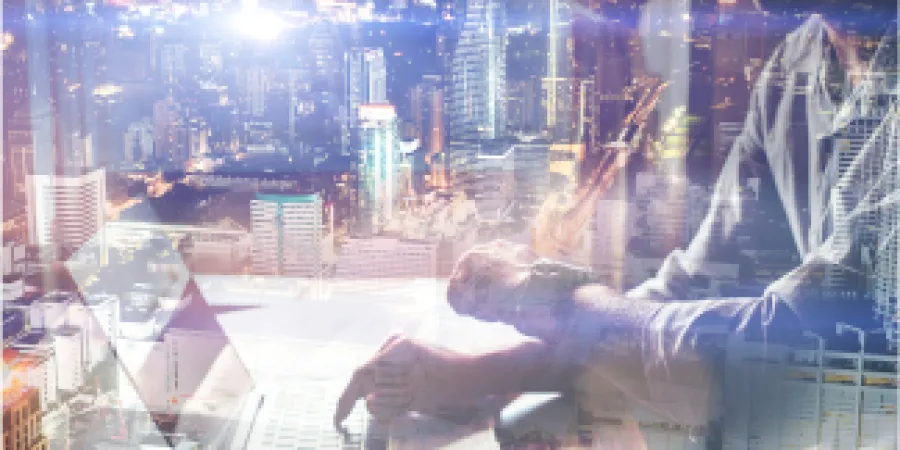 Implementation
Design and build robot
Integration with OCR, Chatbot, Voice and AI
Build an RPA Center of Exellence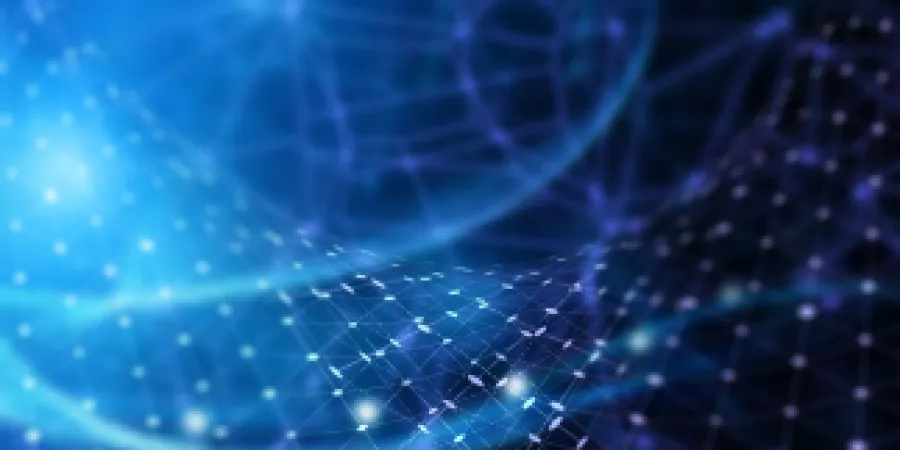 Maintenance and Support
Operate, monitor and maintain 24/7
Support Change Management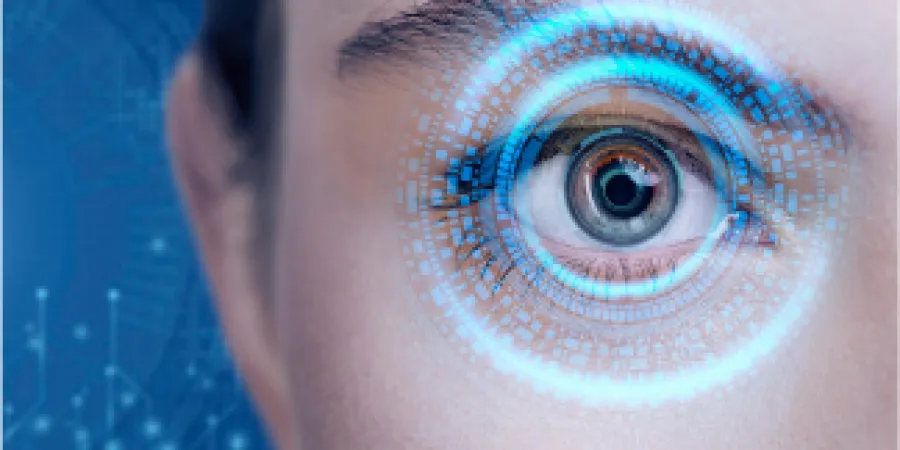 Training
On and offline training platforms
Flexible content and levels