ShapingThe Future of Healthcare
HEALTHCARE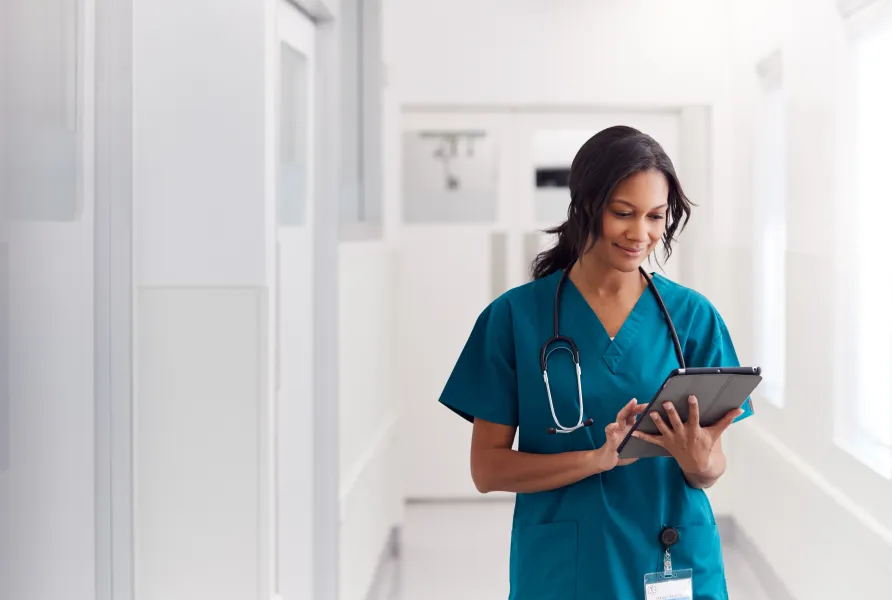 A Trusted Partner to Healthcare & MedTech Companies
With more than 15 years of experience in digital health, FPT Software has become a trusted partner of more than 50 medical institutions worldwide, including IHH Healthcare, Hitachi Aloka and MedAdvisor. We provide information technology outsourcing (ITO) and digital transformation (DX) services to optimize internal and customer-facing systems, bringing forward critical improvements and measurable business values.
Highly experienced in virtual healthcare, AI and data analytics, FPT Software has helped global organizations strengthen their healthcare capabilities. One of FPT Software's prominent projects involves developing an AI-powered system that analyzes patients' movement to help detect early signs of immobility, joint conditions, and stroke with an accuracy rate of 95% - a significant increase from pre-tech solutions.
Why FPT?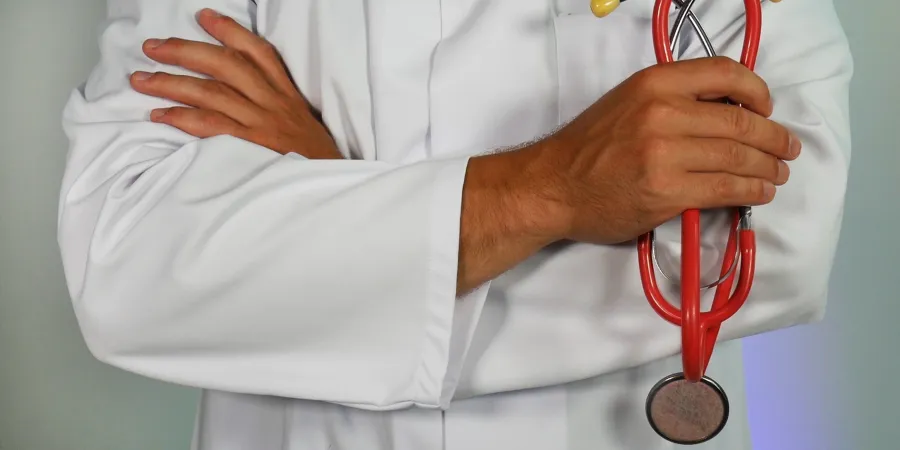 Over 15 years of experience in digital health, trusted by world's top medical makers and medical information system providers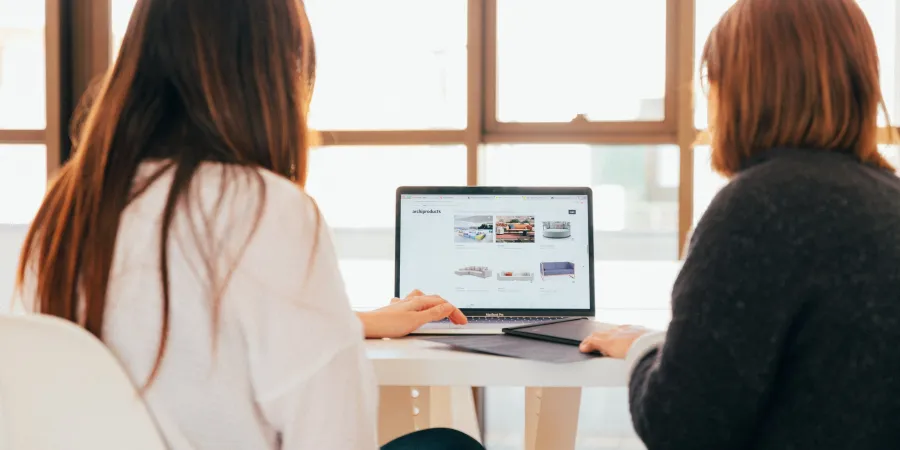 1,100+ High-skill and talented resources in healthcare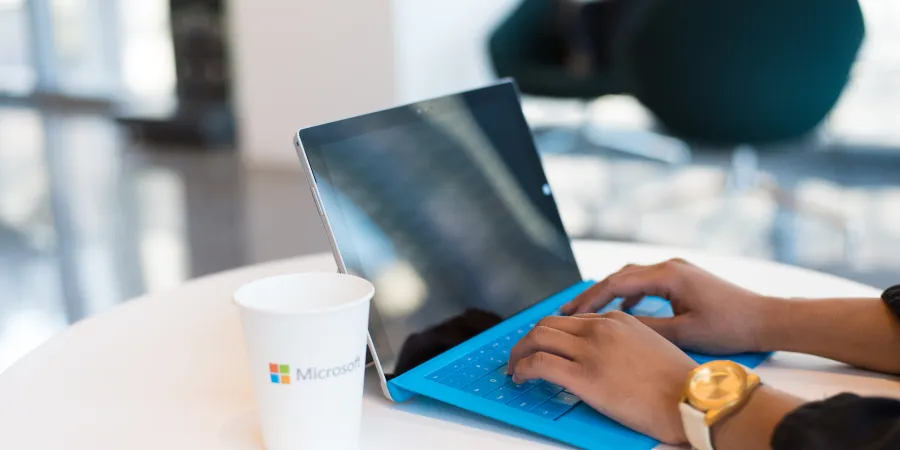 Innovative in technology and certified by technology partners (Microsoft, AWS, Oracle, IBM, Predix, etc.)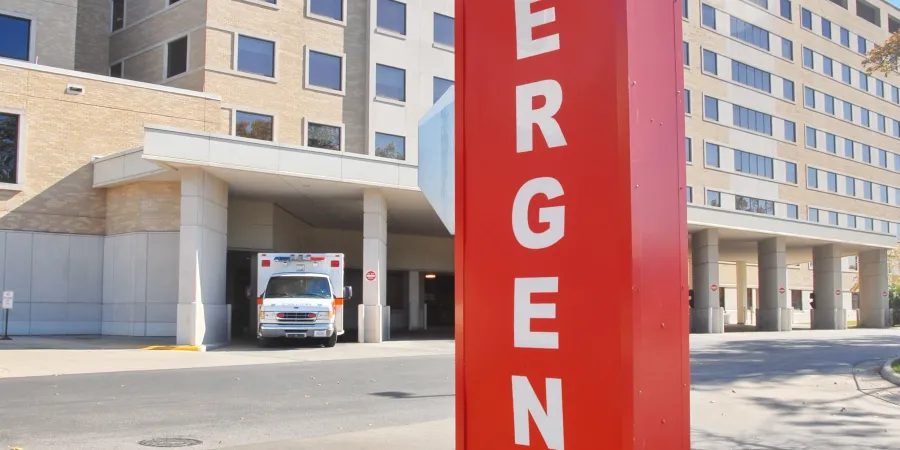 Full life cycle IT services at various size, following strict quality control and industrial standards (IEC-62304, Design Controls, etc)
Applying Technology to Streamline Healthcare
When it comes to constantly higher quality patient care, there's no overlooking the latest technology to improve operational efficiencies and drive down costs.
Artificial Intelligence
Internet of Things
Cloud
Analytics
Embedded Systems
Artificial Intelligence
Embedded Medical Devices - CT Scanner, MRI Scanner
Internet of Things
IoT Full Stack Solution for Patient Health Monitoring
Cloud
Cloud-based Healthcare Systems
Analytics
Electronic Medical Record and Real-time Alerting
Embedded Systems
Embedded Medical Devices - CT scanner, MRI scanner
About the first five years collaborating with FPT Software, we are extremely satisfied. Three words which I attribute to FPT Software would be "Solidarity," "Ambition," and "Leadership."
Mr. Toshihiko Kawano
Hitachi Aloka Japan