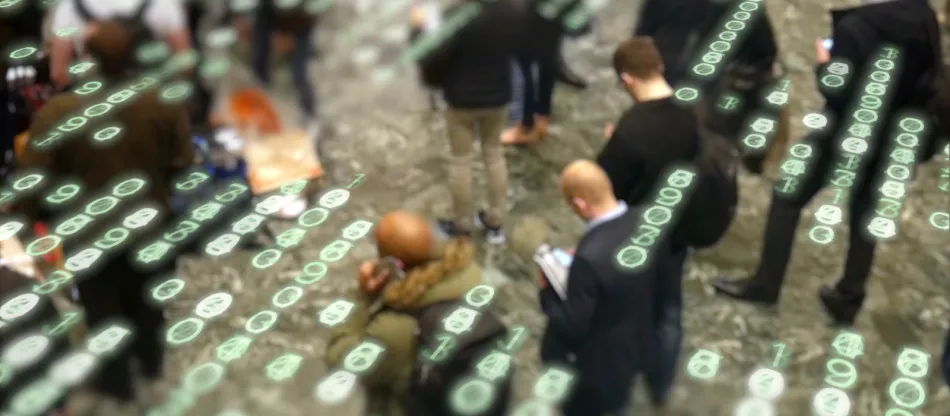 Your Organization May Be Impacted
Do you have EU customers or employees? Do you hold or process any personal data for those customers or employees? If so, your organization may be impacted!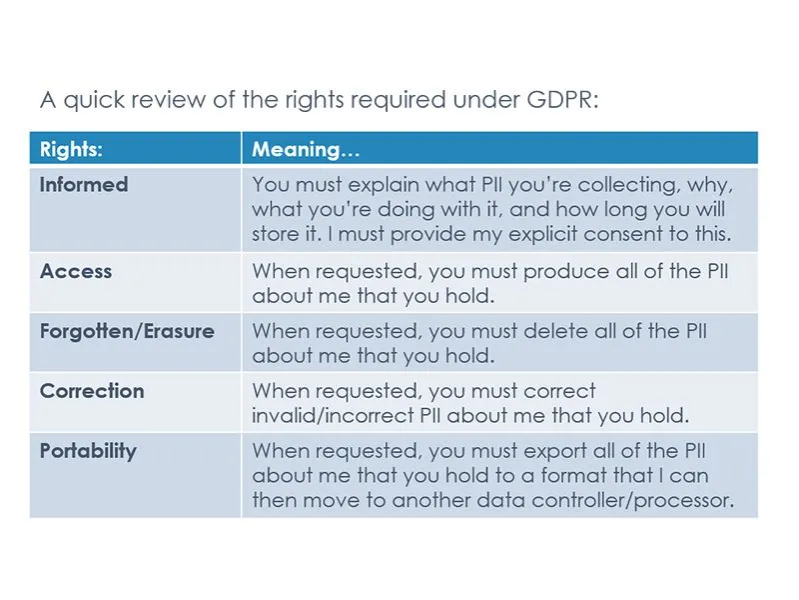 What is GDPR?
The EU General Data Protection Regulation (GDPR) is the most stringent data protection and privacy regulation of its kind in the world. Every organization - no matter where in the world it is based - that holds or processes information that can directly or indirectly identify an EU resident is subject to GDPR.
GDPR compliance is required by May 25, 2018, and penalties for non-compliance can be up to 4% of your company's global revenue. If data protection and privacy weren't already a boardroom discussion, they are now.
Preparing for GDPR
GDPR is a legal requirement on the surface but practically speaking it is a data governance challenge, with significant cultural and technological implications.
Intellinet specializes in providing the holistic, technology-enabled business solutions required for both compliance and sustainability. We can also show you how to leverage your preparation for GDPR to realize business benefit, transformation, and competitive advantage in other areas.