We have your back!
Think like a Lean Startup, Execute like an Enterprise.
"Most Digital Transformation attempts do not reach their stated goals. It's a Real Marathon."
Frank Bignone
Global Director of Digital Transformation, FPT Software, Former VP and Head of Digital Transformation in Asia Pacific & China, Airbus
Business Processes That can be Improved Immediately
Digital Marketing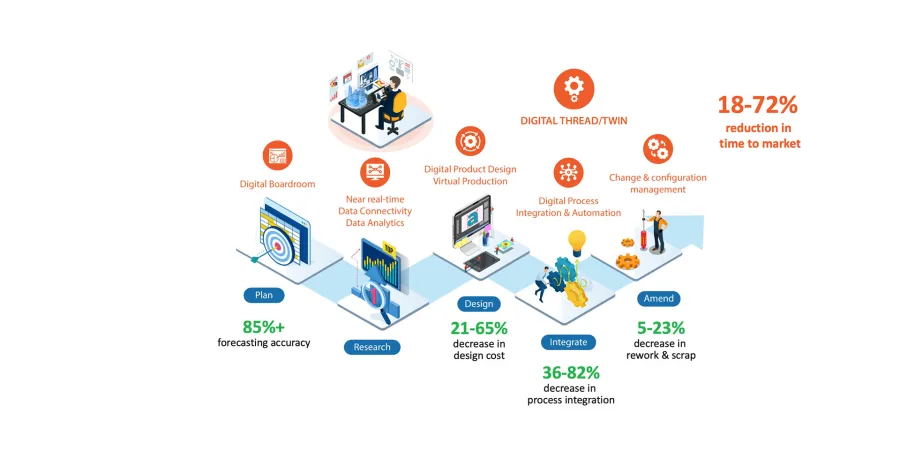 Product & Process Design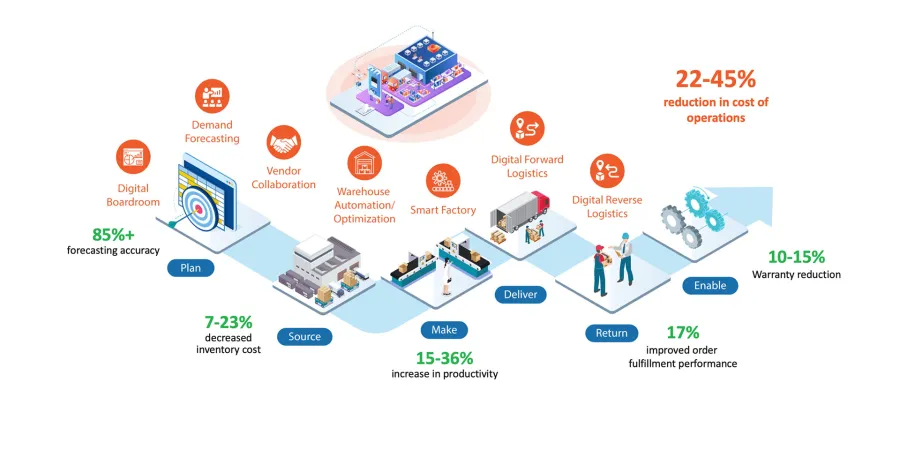 Product Lifestyle Management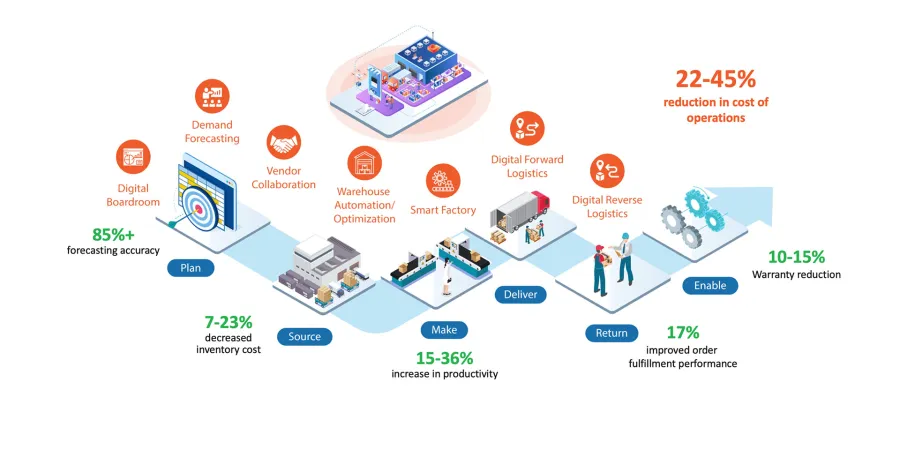 Supply Chain Management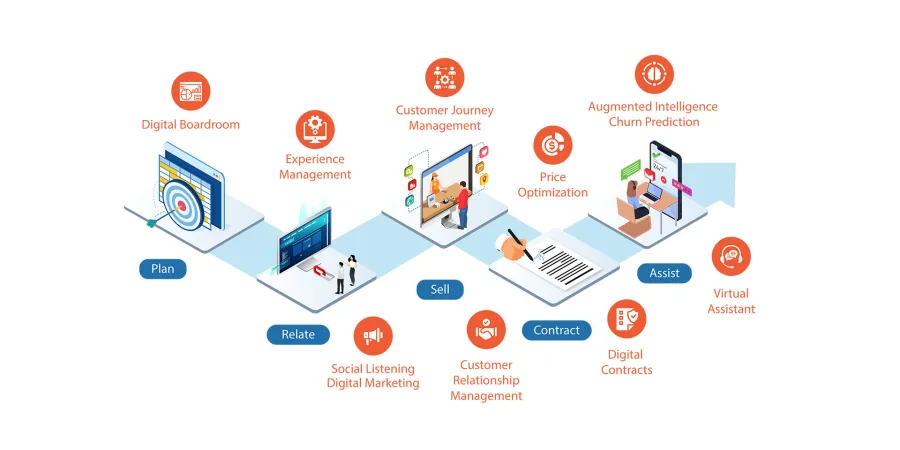 Sales & Support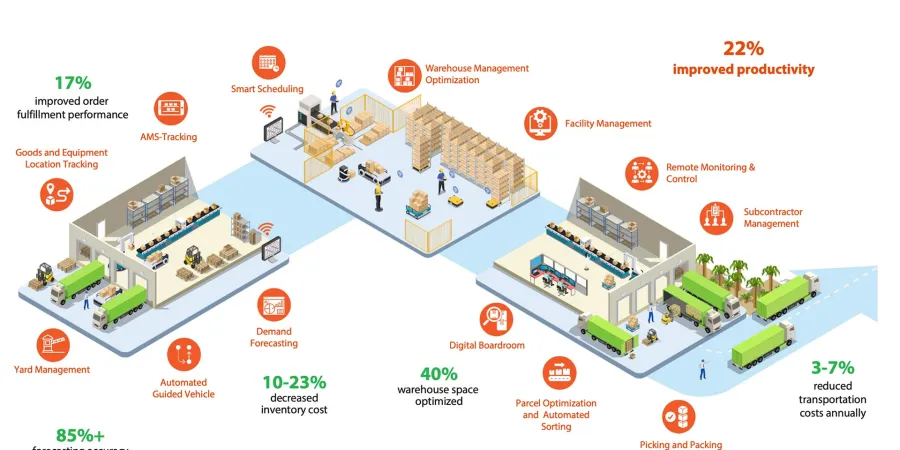 Warehouse Optimization
Speed Up the Journey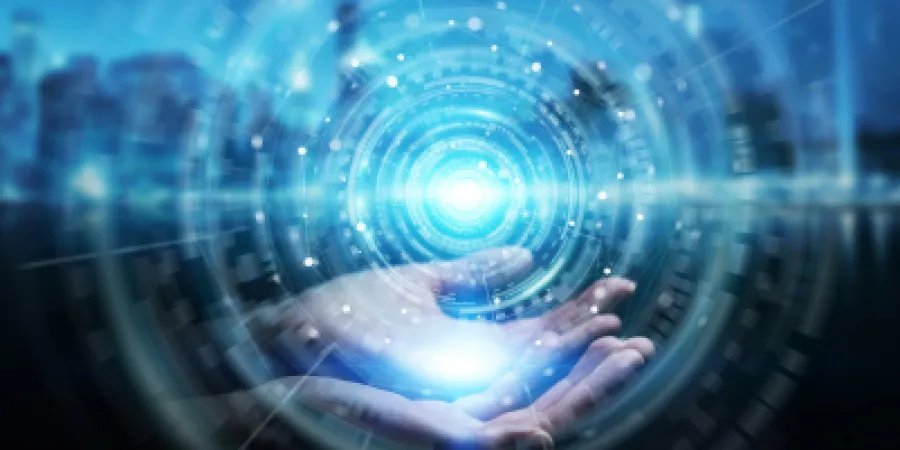 FPT Digital Transformation Kaizen
Revenue growth up to 40%
Cost reduction up to 25%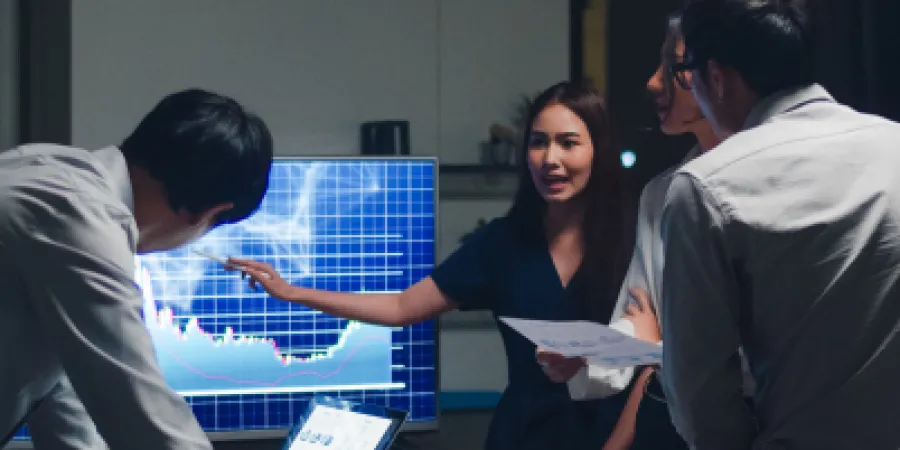 Digital Transformation (DX) Garage
70% Success rate
2 times DX speed increase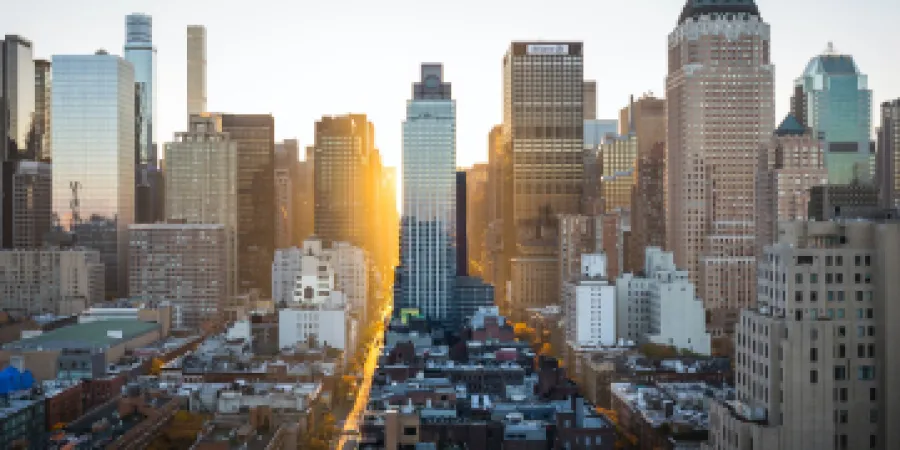 Scale-up
16k+ Skilled Engineers
2k+ Data analysts in 25+ Countries and territories
Accelerate Value with Our Proven Methodology
FPT Digital Kaizen removes the roadblocks of digital transformation implementation.
Develop and Scale with Support Worldwide
Read FPT's latest news, industry insights and events.