Marketing Transformation for a Great Customer Experience
Digital Marketing
Value We Bring
Strategy And Consulting To Support Corporate Growth
Develop end-to-end marketing strategies through diverse industry expertise and digital technology
Achieve A Consistent Digital Experience
Select, design, and develop media, content, and systems with a focus on customers

Continuous Marketing Transformation
Supporting the optimization of organization of organizations, goods, and cost necessary for the evolution of marketing based on visualization and evaluation of data generated daily.

What Sets Us Apart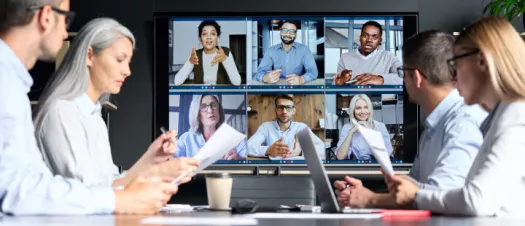 A global team of digital experts with diverse expertise
Deep expertise in various industries and members familiar with the latest technology collaborate to support strategy planning and execution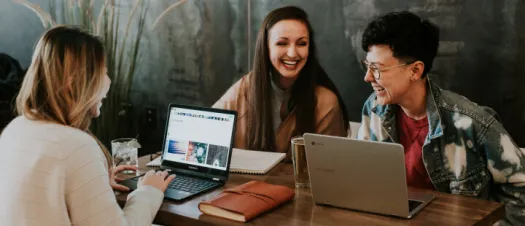 Wide range & dynamic solution
Capabilities and achievements of digital platforms for the best customer experience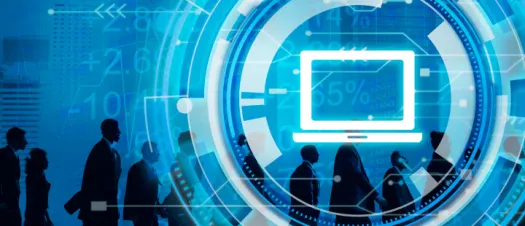 Agile organization that realizes high-speed development and continuous transformation
A flexible mindset for the changes that permeate from the development process we employ to our own way of working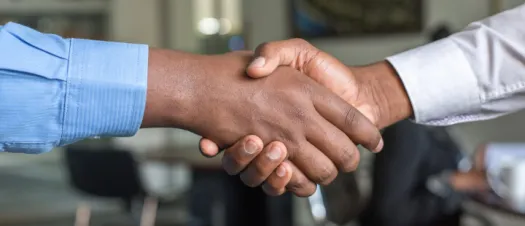 Abundant resources and cost competitiveness of highly digital human resources
Offshore development that achieves both cost reduction while collaborating with digital human resources who can handle multiple languages ​​such as japanese and english
akaInsights
akaInsights allows you to access and understand data from multiple channels. It helps conjure a 360 view of every customer and has powerful predictive models so that you can know what their needs are, before your customer know it themselves.
Our Partners