Data Analytics & Decision Science
Data Analytics & Decision Science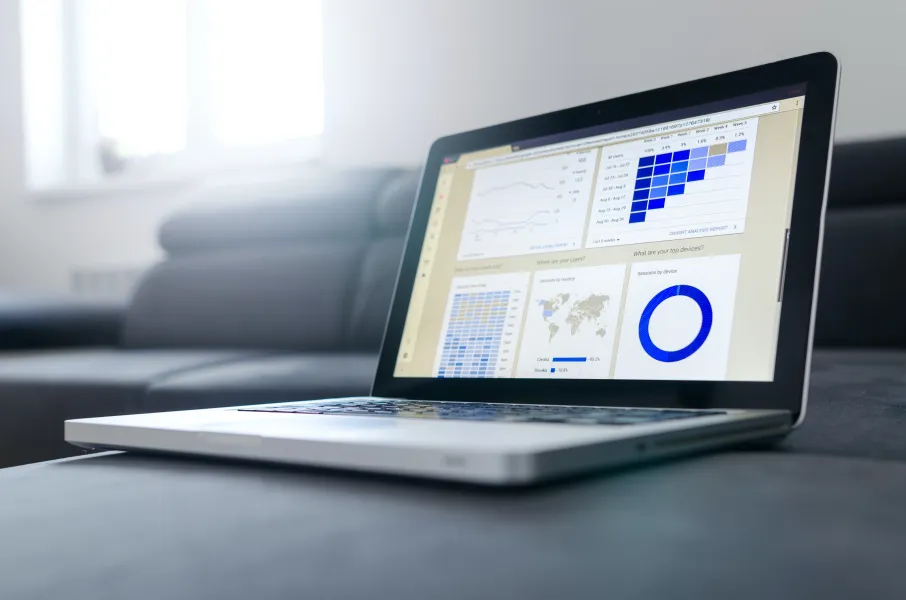 Empowered Decision Making
At Intellinet, we take an all-encompassing approach when working with our clients to determine their data and information needs. Our experts define and deliver technical, strategic and data architecture to enable improved visibility to data and provide more efficient decision making.
Data Analytics & Decision ScienceCapabilities
Dashboarding & Reporting
Self-Service BI
Executive Dashboards
Line of Business Reporting
Data Warehousing & Modern Data Techniques
ETL & Accelerator Frameworks
Cloud & Serverless Architecture
Azure Data Warehouse
Total Cost of Ownership & Cloud Optimization
Data Architecture & Modeling
Enterprise Information Management (EIM) Assessment & Best Practices
Data Quality & Master Data Management (MDM)
Data Governance & Security
Data Governance Definitions & Framework
Big Data & Unstructured Data
Experience in Leading Tools including Hadoop, Spark, Mongo DB, and HortonWorks
Data Environment Monitoring
HD Insights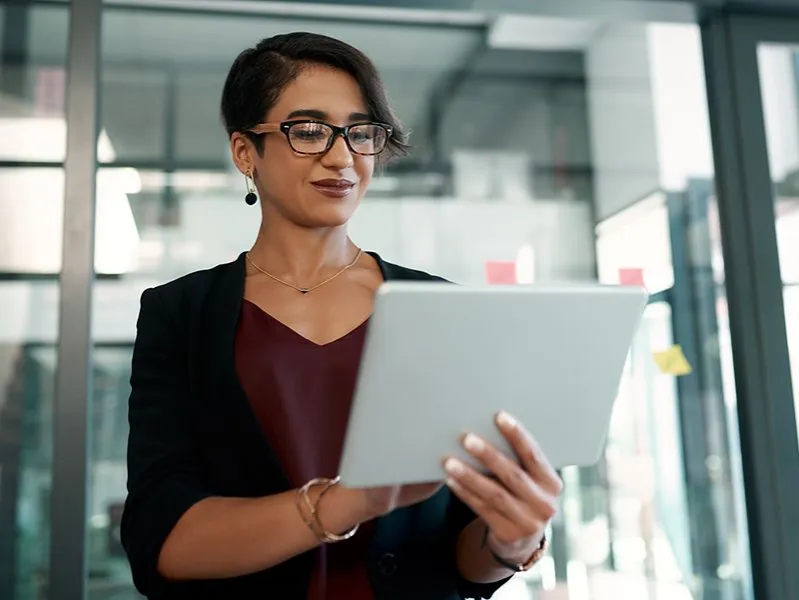 Data-Driven Business Insights
Understanding and effectively using data is key to making meaningful business decisions. However, many business leaders struggle with trusting the accuracy of their data, connecting it to their needs, and easily interpreting it to make impactful decisions.
Our objective is to help you achieve yours. Intellinet empowers your business decisions by ensuring your data is trusted, relevant, and easy to consume.
With our Data-Driven Business Insights approach and accelerators, you can focus on business outcomes that mean the most to you; improving revenue, reducing cost, increasing market share, developing new lines of revenue, and more.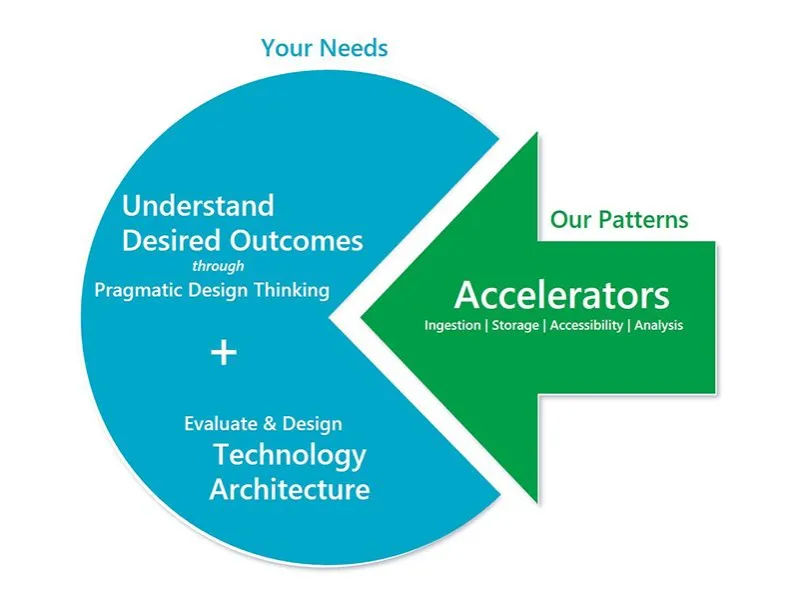 Enabling Business Outcomes, Faster
Through understanding your needs, challenges, and short- and long-term goals, we develop a solution that enables you to achieve business outcomes. Our repeatable patterns and accelerators reduce time to impact so you can realize business value faster.
Get Started with Data-Driven Business Insights
Whiteboarding Session
Our experts will meet with your business and technical stakeholders to understand your current landscape and business challenges and define an approach to achieve your goals in the timeframe that is needed.
Rapid Insights
Leveraging our Rapid Design Thinking process, our Data Analytics and Reporting experts will quickly identify high-value report(s) for data-driven business decisions. We work collaboratively to accelerate data access and ingestion into our pre-designed reporting templates to enable and empower your executives to 'see' data, 'trust' data, and make informed decisions for your business success.
Data Modernization
To meet your modern data needs, our experts will envision, plan, and complete your journey to a fully modernized data environment. Including but not limited to topics such as serverless cloud technology, event driven reporting, artificial intelligence and machine learning technologies.
Data-Driven Business Insights
Our team will incorporate our CX/UX and OCM capabilities to ensure development of reporting and data analytics systems that meets your team's needs. The result: data you can trust, available when, where, and how you need it. Collaborating with your team, we can also enable machine learning and AI for advanced insights and recognition, as well as self-service for empowerment and rapid results.