Manage risks and build cyber resilience to strengthen your business
Cyber Security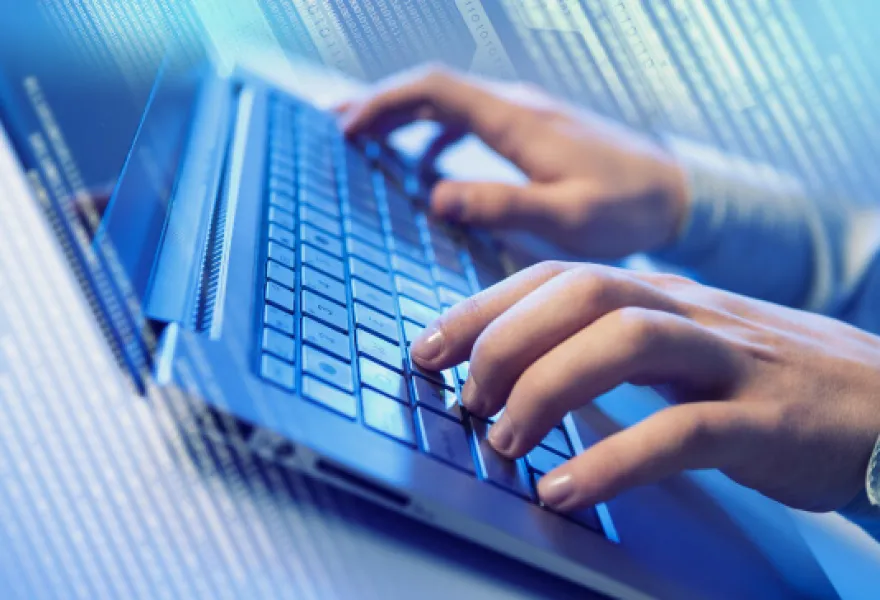 Staying Safe in This Cyber World
In today's fast-paced digital world, cyber threats are rampant, and every enterprise's security and integrity are at stake. With so many constantly evolving threats, enterprises cybersecurity is no longer a technical option but an indispensable part of any business. It is more crucial now than ever that enterprises build a strong defense against digital attacks. Take action now and let FPT/Intellinet be your well-trusted cyber security partner.​
No business can predict the future, especially where security threats are concerned. Our mission is to provide our clients with comprehensive security services so they can rest throughout the day and night.
Mr. Duong Pham Tung
Chief Security Officer, FPT Software
Why Us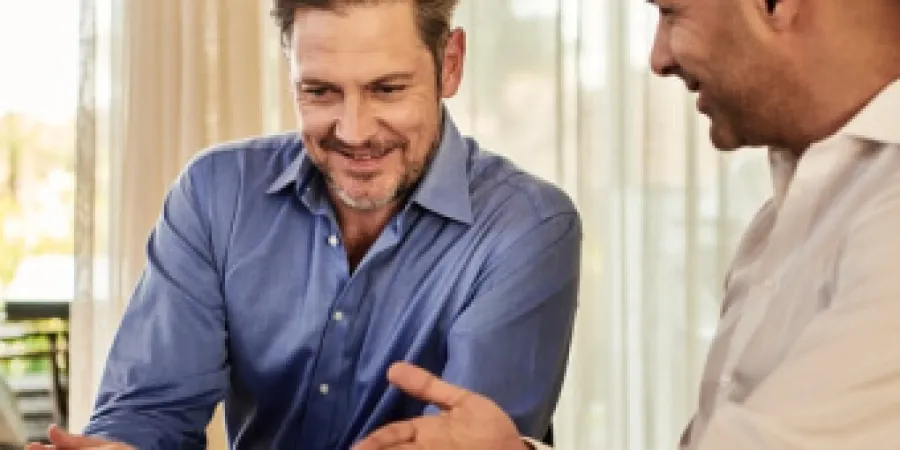 Centers of Excellence
100+ experts with years of experience in consulting and tailoring solutions for global enterprises, 600+ data scientists, 2,000+ Cloud Experts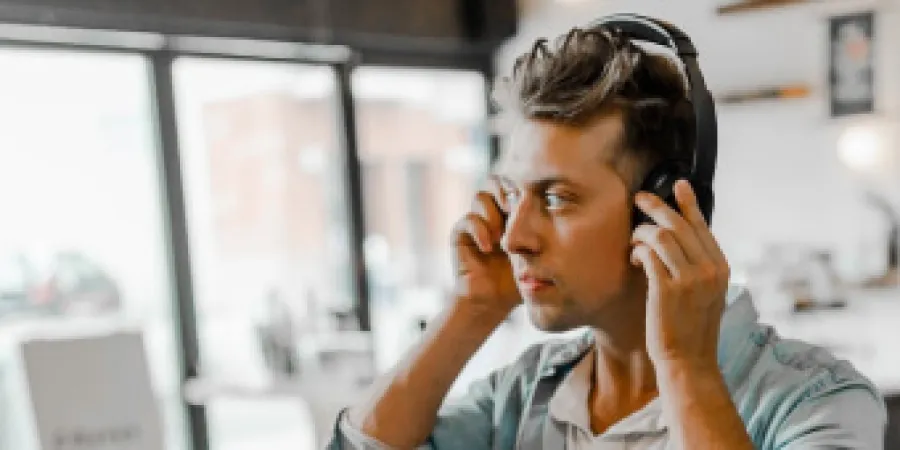 Proximity & Availability
24/7 global support for fast detect and response to any violation. Severity 1 issues are conducted under 2 hours to minimize damage.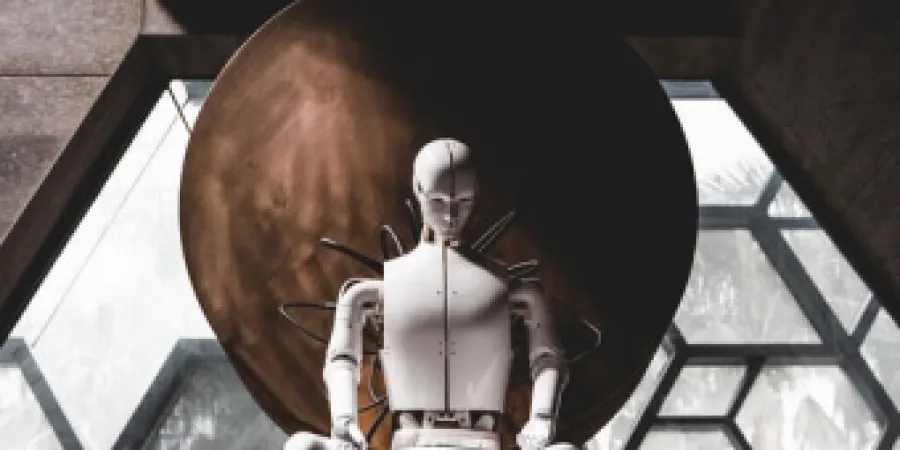 Cyber Intelligence Platform
A dedicated web portal to access the different flows of cyber intelligence: AI algorithms, graph mining for large-scale data analysis supported by Big Data infrastructure.

Continuous & Comprehensive Protection Against All Cyber Threats
SoraTrust is a Cloud Security Posture Management product developed by FPT that automates governance across multi-cloud assets and services. The product visualizes and accesses security posture, thoroughly monitors organizations' cloud environment, and enforces continuous compliance with 16 different regulations across industries. Empowered by advanced Artificial Intelligence, SoraTrust offers enterprises a shortcut to cloud security assurance and unwavering business stability.