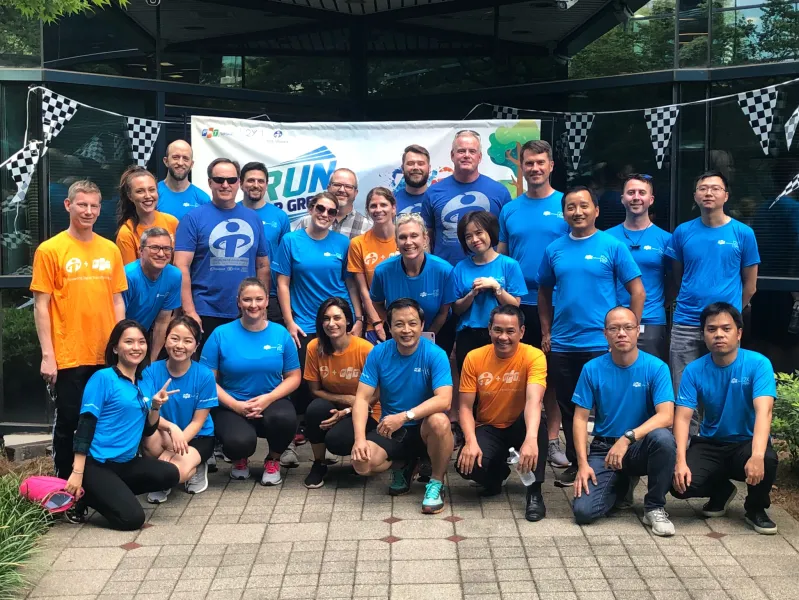 Local Presence, Global Opportunities
With 58 offices in 26 counties & territories, opportunities to learn and grow are unlimited. At FPT/Intellinet you'll be working with the latest technologies and tools, not to mention some of the industry's best and brightest minds. From the top down, commitment and energy is radiated throughout the company. The result is a growing, dynamic, and rewarding place to work - a company where we work as many and we win as one.
A Competitive Benefits Package
We offer an excellent benefit package, including:
Competitive Bonus Plan
Technical Training & Certification
Work Flexibility
401k Match Program
Medical, Dental, and Vision
Mobile Reimbursements
Incentive Programs
Sabbatical Program
Wellness Program & Incentives
and much more!
A History of Excellence