20+ Years of Industry-Specific Expertise
FPT is a trusted partner to over 80 clients in the banking & financial industry, including many Fortune 500 companies. We provide ITO and DX services to optimize internal and customer-facing systems, bringing critical improvements and business value to our client's operations.
Areas of Focus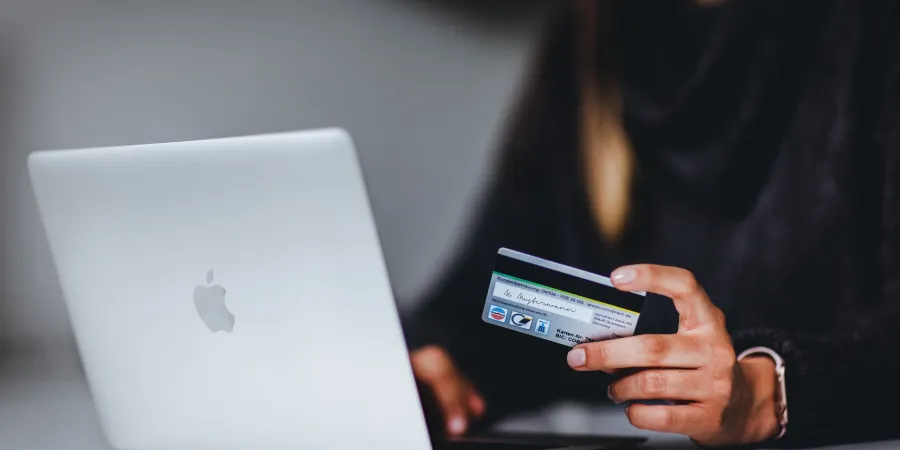 Banking
Digital Banking Service
Online Mobile Banking
Online Payment
Digital Mortgage Lending
eClosing, eMortgage
Digital Lending
Communication Messaging
Payment Gateway
KYC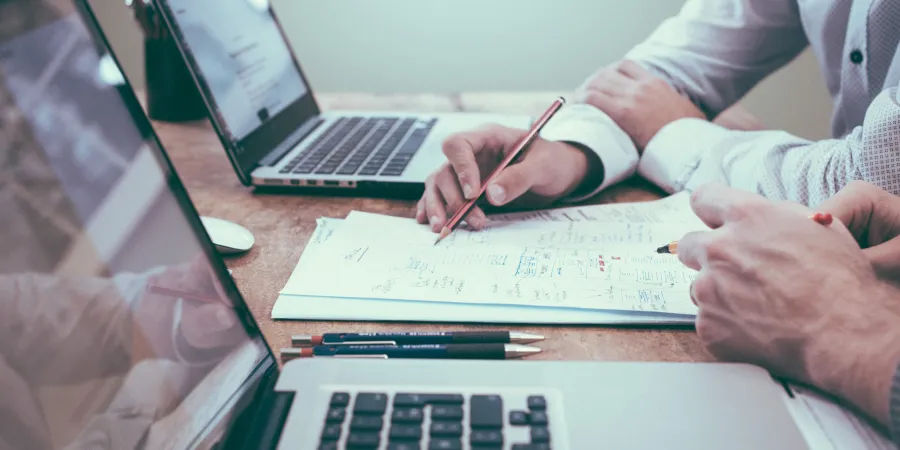 Insurance
Digital Title Insurance
Modernization Core P&C and Life Insurance System
Customer 360 View
Reward Network on Blockchain
Digital Auto Insurance Payment
Social Insurance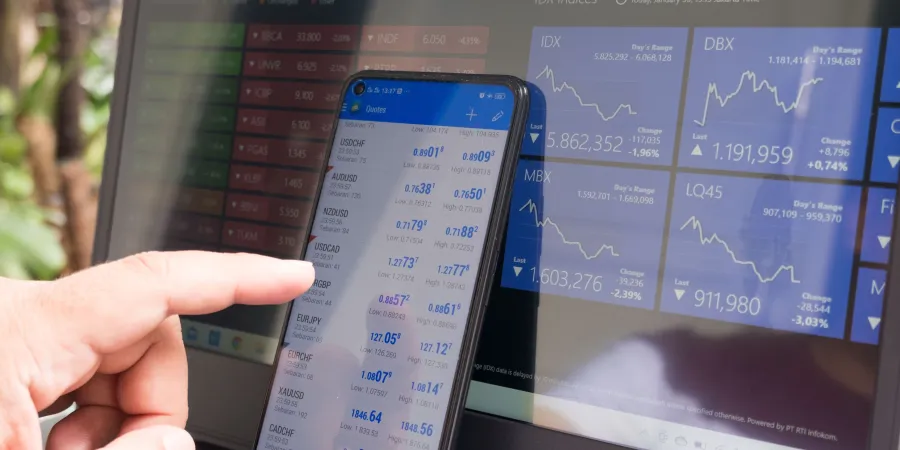 Securities
Capital Market
Securities Back-Office System
Derivatives
Digital Micro Investment
Asset Management Private Equity Tools
Wealth Management Platform
Personal Finance
Digital Transformation in Banking & Finance
Digital Transformation enables the reinvention of business processes and business models using Blockchain, Artificial Intelligence, IoT, Big Data, Advanced Analytics, and other digital technologies to drive business growth, improve customer and employee experience, and create new value for businesses in the digital age.
Blockchain
Robotic Process Automation
Digital Technology
Blockchain
KYC - Know your Customer
Mortgage Lending/Title Insurance
Securities Trading

Loyalty Management/Reward Network
Health Insurance Claim Smart Wallet
RPA
Remittance Process
Bank Card Investigation Process
Order Process for Insurance Agent/Sale
Operation Process: IT Support, HR
OCR Document Solution
Digital Technology
AI Chatbot for Operation and Customer App
Customer 360 View
Car Insurance Analytics
Fleet Management, Better Cash Flow Management
Customer Acquisition Recommendation for Online Users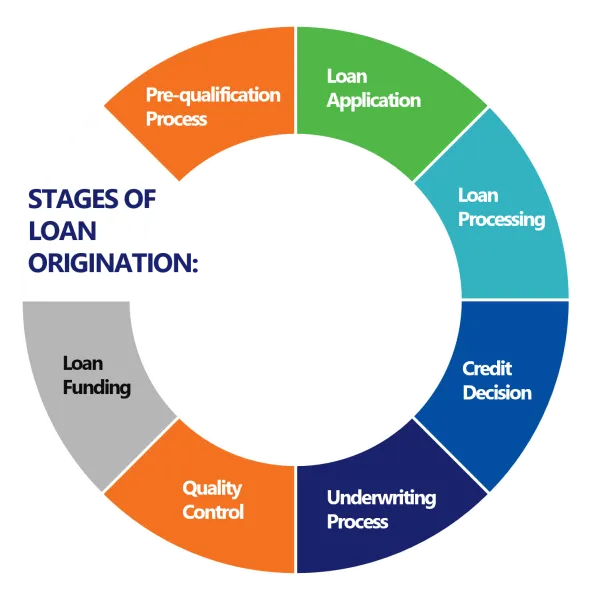 Mortgage Processing Automation As A Service (MPAS)
There are many data entry tasks and manual processes involved in originating a new mortgage that can be optimized through robotic process automation (RPA) such as digitizing loan applications and income forms. More complex tasks, such as decision-making and fraud detection, can also be automated and streamlined using additional artificial intelligence (AI) features.