Shorten the route to recovery with efficiency and innovation
Aviation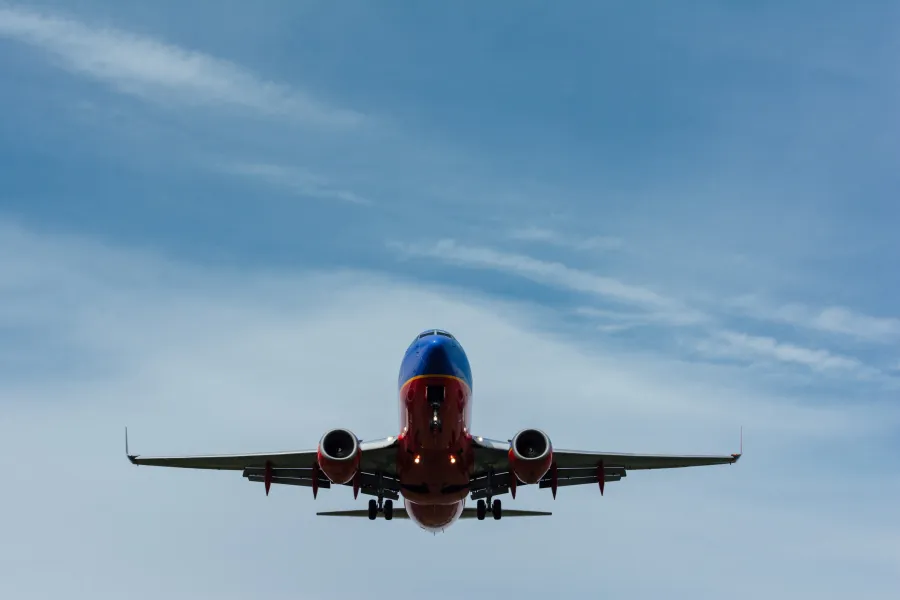 Your Partner In The New Normal
Thriving used to be about massive revenue and huge profits. But for aviation companies, in these turbulence times, thriving equals to being resilient. With smaller revenue pools and sluggish recovery in air travel demand, cost savings and operational efficiency are no longer options but conditions to survive. To stay afloat, it is vital for most players in the industry to be more aggressive and even more creative in streamlining processes and reducing expenses.
With deep technological knowledge, global insights, and a large pool of aviation experts, FPT is delivering efficiency and innovation to multiple enterprises in the domain. From passenger journey to operations, we create solutions that ensure resilience, foster agility, and accelerate results.
The new reality needs new approaches and partners. The right recovery strategy needs people who support you and work out new solutions for you.
Skywise is a global aviation industry project. [...] We are in this together not only for the short term but also set for a long future ahead.
Mr. Mathew Evans
Former Vice President of Digital Transformation, Airbus
Reasons To Partner With Us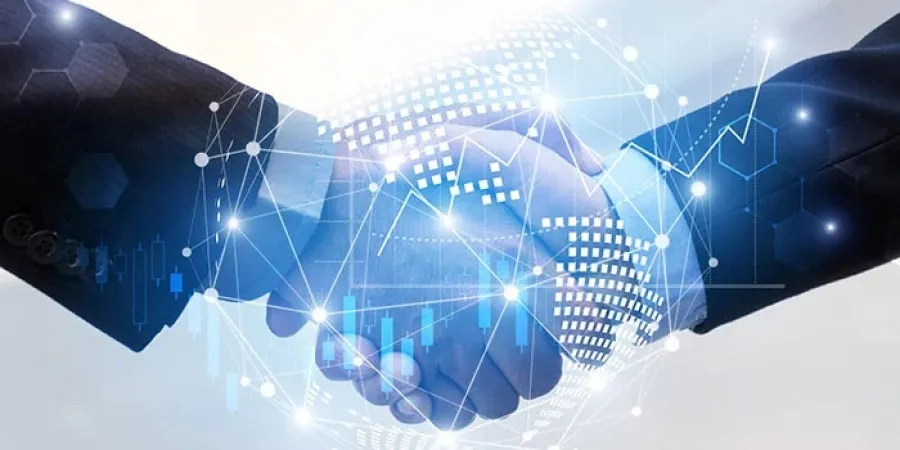 Strategic partnerships with top players in the industry and technology giants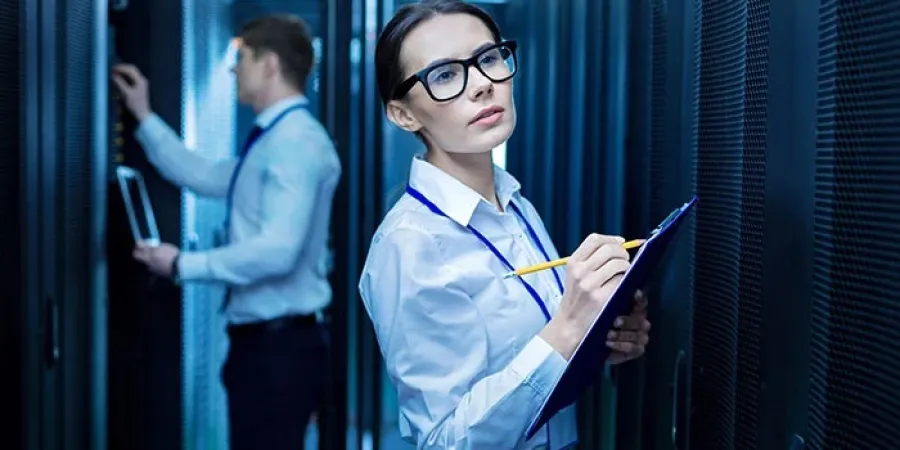 Proven DX methodology – FPT Digital Kaizen™ for overall strategy, along with flexible engagement through DX Garage to speed up results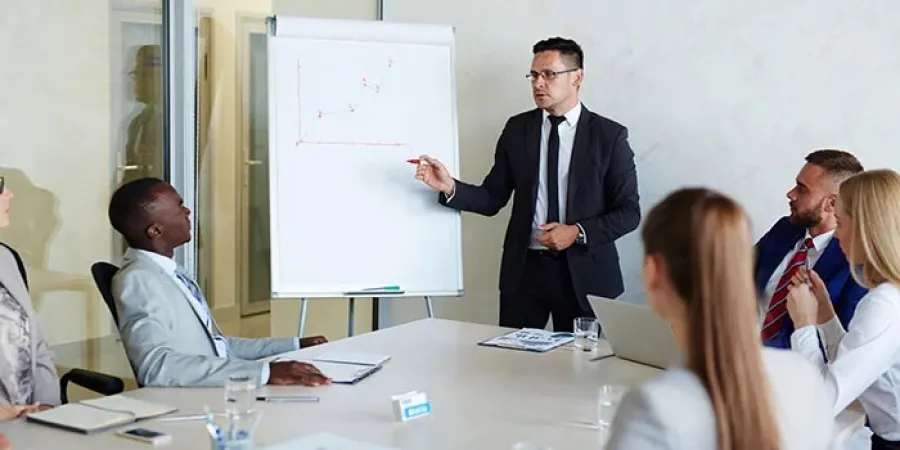 Thousands of aviation experts & advisors across sectors, technologies and countries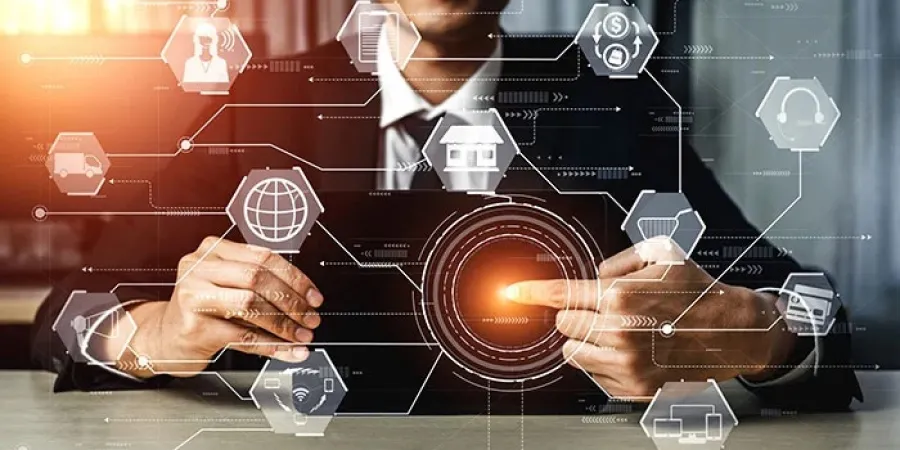 End-to-end services, powered by ready-made tools and solutions
Ready-to-go Solutions to Reduce Costs
Up to $100,000 can be saved per year for each aircraft just by optimizing three workflows: Water Uplift, Maintenance Interval Scheduling, Auxiliary Power Unit (APU) Handling.
Reduce costs right away at a minimal investment with our off-the-shelf solutions.