Application Modernization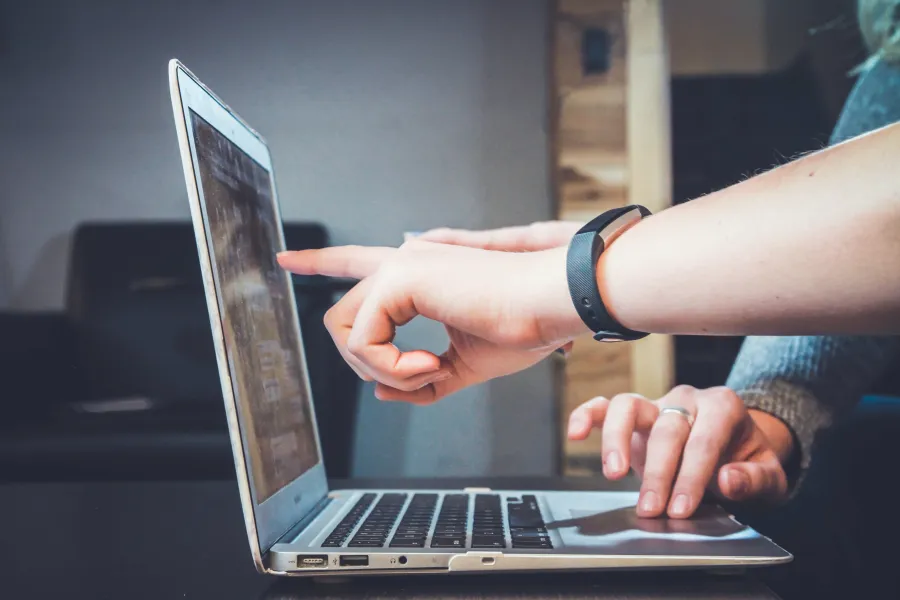 Become More Nimble and Enable Business Agility
Focus on what you do best - your business. Ensure that your most critical systems are modern, reliable, and enable you to be agile and competitive.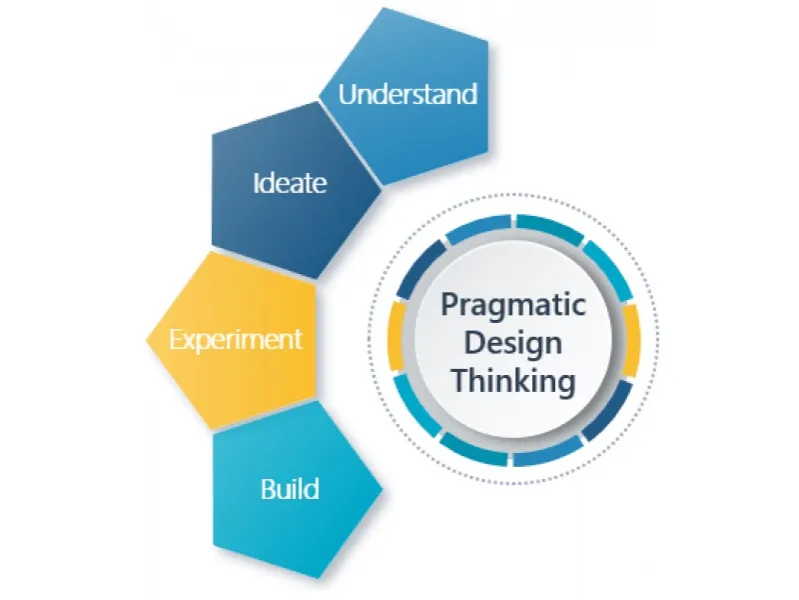 Take Advantage of Modern Cloud-First Applications
Many IT leaders and executives are feeling hamstrung by their critical line of business applications that are outdated, no longer meet current business processes, or are constantly at risk of breaking. Moving to modern, cloud-first applications will enable your organization to avoid further technical debt, become more nimble, and enable business agility.
Intellinet will help you focus on what you do best - your business - and ensure that your most critical systems are modern, reliable, and enables you to be agile and competitive. Using our Pragmatic Design Thinking approach, we work closely with your team to understand your business strategy, unique needs, and desired experiences to recommend and architect the right solution that will enable you take advantage of modern cloud-first applications.
Get Started Today
Whiteboarding Session
Our experts will meet with your business and technical stakeholders to understand your current landscape and business challenges and will provide insight on best practices.
App Modernization Assessment
Our team will evaluate your chosen app and will apply a human-centric approach to understand desired experiences and develop wireframe concepts, architecture recommendations, and cost estimates for future build and hosting.
Portfolio Assessment
Using Intellinet Application Portfolio Management (APM) methodology, which incorporates Gartner's TIME and Pace models, our team will evaluate 5-10 applications with qualitative and quantitative measures and will provide recommendations for improvements and best investments.
App Modernization in a Sprint
Our team will review a specified problem application or scenario, provide light design with an intentional user experience. You'll walk away with a pilot solution and clear path towards full production.
Creative Design Envision & Architecture
Using our pragmatic design thinking experience workshops, we'll work with your team to understand challenges and current environment. We then provide detailed recommendations and an architecture that meets your business goals including diagrams and supporting artifacts that are ready for build.
Customer Success Story
EMR for Outpatient Treatment Centers