Redesign your operations & discover the untapped opportunities
Artificial Intelligence & Machine Learning
Through years of experience, we have developed a wide range of Artificial Intelligence products and solutions tailored for business functions and specific industry pain points. Organizations will be able to maximize efficiency, gain actionable insights and achieve milestones they might never expect.
Achievements
Since our very first project 10 years ago, FPT's AI services have been helping organizations streamline, unlock their potential and conquer new heights. Never content with the status quo, we constantly improve, innovate and tailor our projects to best suit the changing business climate.

Services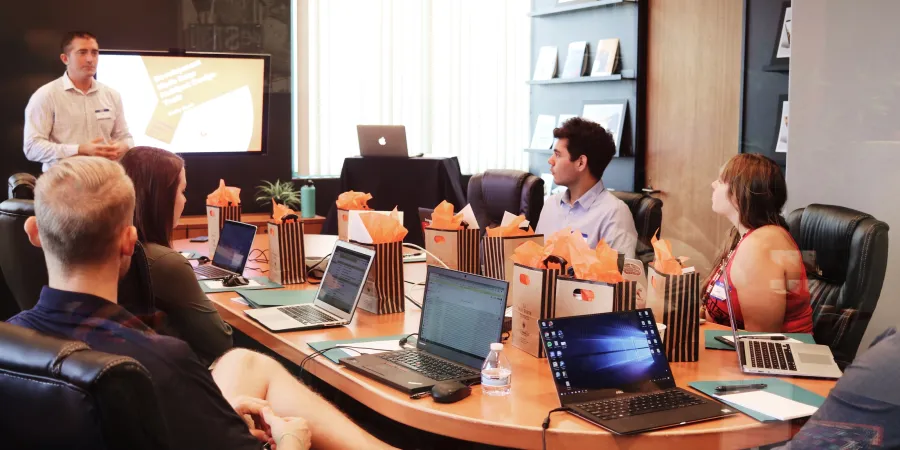 Assessment & Consulting
BUSINESS UNDERSTANDING
FEASIBILITY ASSESSMENT
STRATEGY & ROADMAP DESIGN
TECHNICAL ADVISORY
CAPABILITY BUILDING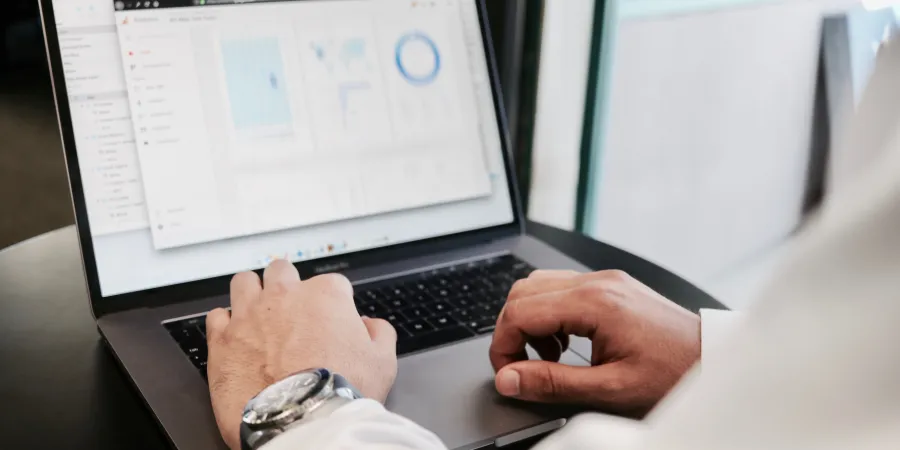 Data Services
DATA ACQUISITION
DATA ENTRY
OCR PROCESSING
DATA ANNOTATION
DATA CLEANSING
SEGMENTATION
DATA EXTRACTION
DATA ENRICHMENT
DAAS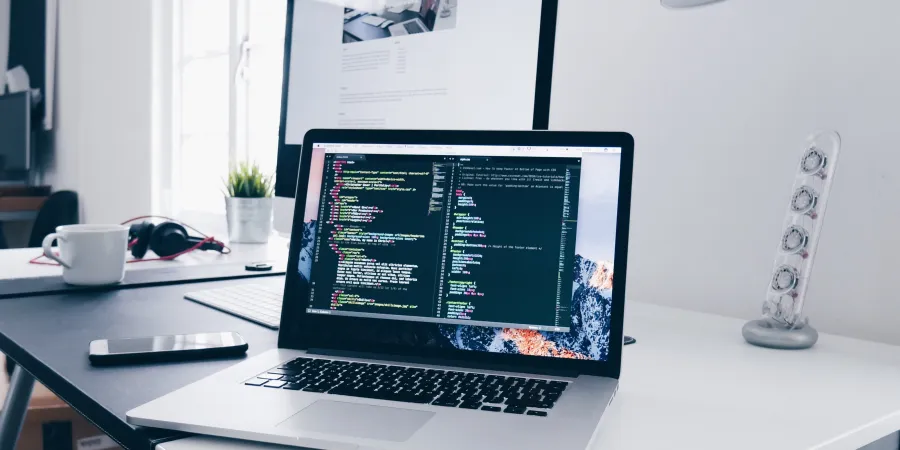 Implementation
INTEGRATION
DEPLOYMENT
EDGE COMPUTING
MONITORING, MAINTENANCE & SUPPORT
DESIGN AND IMPLEMENT AI PLATFORM
Research & Development
ANALYTICS
MODELING
CUSTOMIZATION & OPTIMIZATION
EVALUATION
PROOF OF CONCEPT
Our Team
AI is created by humans, after all. Our hundreds of experienced experts continually seek new and better ways to help organizations thrive in an ever-changing context. We develop workforce skills, apply diverse working methods, study emerging best practices across sectors and strive to bring the future to clients' doorstep.
500+
Subject Matter Experts
Transform Your Business With AI