Are you ready to fuel your transformation?
Data & Advanced Analytics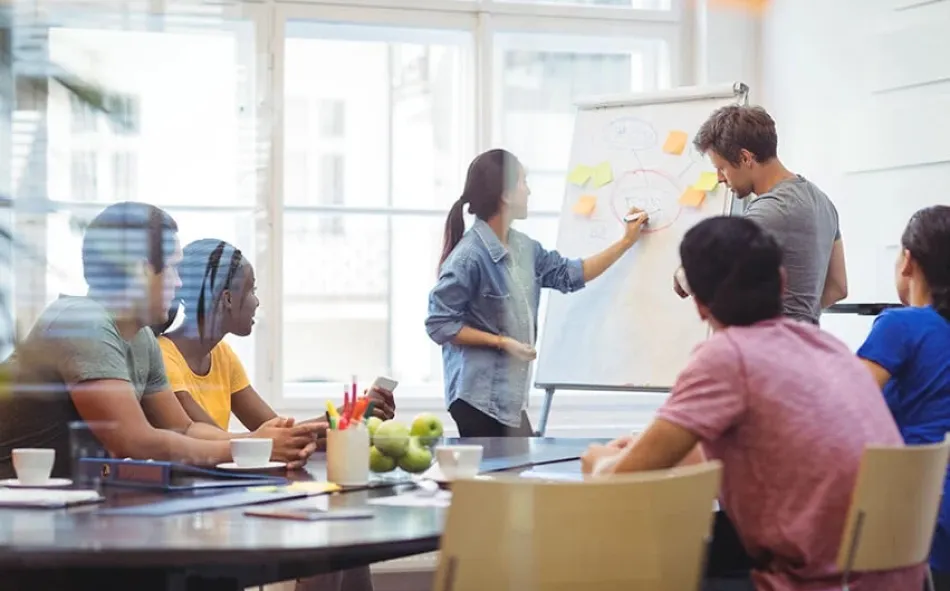 Data in the Digital Era
In this digital era, data has been widely recognized as the new oil for an organization's business transformation engine. Only by harnessing the power of data analytics can organizations stay on top and respond to changes in a robust business environment. FPT provides services for every step of your data journey, no matter how mature it is, to help you gain fast access to actionable insights and yield maximal business value.
FPT's Analytics offerings cover every aspect of a data strategy, including how to structure, operate, analyse, monetize and secure data to facilitate better decision-making and accelerate business performance. Combining technologies with industry-specific consulting, FPT also ensures that data is used to its full potential as the most valuable asset of a business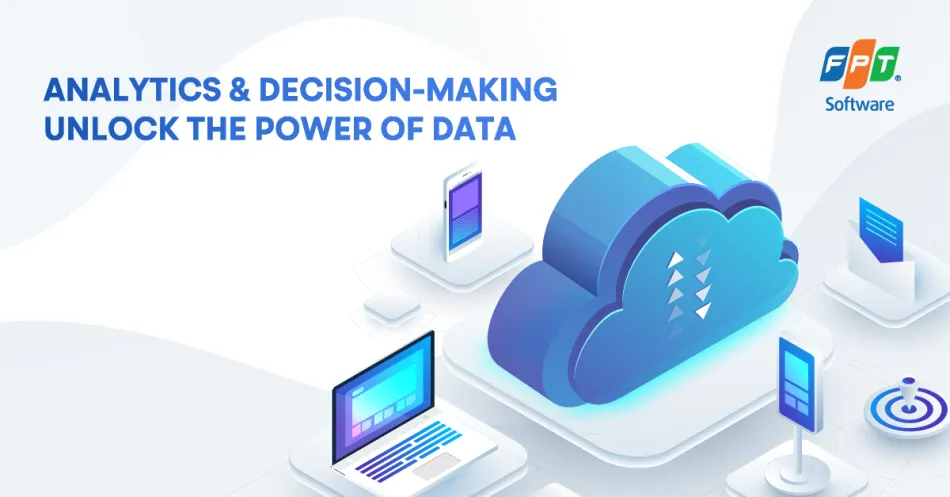 Navigating Project To Success
FPT Software's Data & Analytics delivers advanced technology solutions that turn data into actionable insights for operational needs and decision making. Businesses on the path to becoming data-centered can leverage FPT Software's Data Analytics ecosystem to uncover hidden patterns, correlations, and values.

Our Team
"We believe that harnessing the power of data is not a black box full of mystery. Through years of providing data analytics services to our customers, we've come to realize that successful projects share three common elements from an organizational viewpoint: commitment, clearly defined goals, and room for failure"
- Mr. Tran Duc Tri Quang
Data Solution Consultant Worldwide Innovation Center, FPT Software
Harness The Power Of Data For Social Good
The usage of data is not limited to the business realm. FPT has been working on various Data Analytics projects to help to build a better and greener world.
Apromore and FPT Software Partner to Accelerate Process Mining Adoption
FPT Teams up with Digital Leader Halliburton to Accelerate Transformation in Oil & Gas Industry