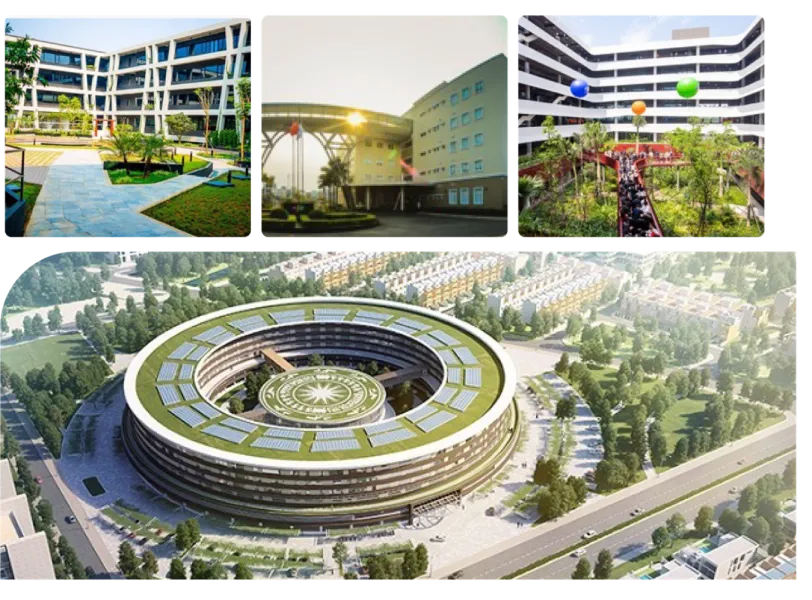 About Us
At FPT/Intellinet, we are business-minded technology consultants. We partner with your organization to envision, build, and manage your operations, and products, as well as your customer and employee experiences. We focus on your specific needs and provide solutions with measurable results. As a member of the global FPT family, we are equipped with broad capabilities, speed, and scale to innovate and deliver outstanding experiences that benefit your business, your users, and your bottom line.
FPT Corporation is a globally leading technology and IT services provider headquartered in Vietnam, with nearly US$1.6 billion in revenue and 37,000 employees. As a pioneer in digital transformation, FPT delivers world-class services in Smart Factories, Digital Platforms, RPA, AI, IoT, Enterprise Mobility, Cloud, AR/VR, Business Applications, Application Services, BPO, and so on. The company has served over 1000+ customers worldwide, 85 of which are Fortune Global 500 companies in Aerospace & Aviation, Automotive, Banking and Finance, Logistics & Transportation, Utilities, and more.

Our Leadership
We believe we must earn your trust every day and we hold strongly to the importance of honesty and high integrity in our business practices. After all, when we win your business, we have merely won the right to demonstrate that we can do what we said we'd do. Our success is driven by keeping our promises and building long-term relationships.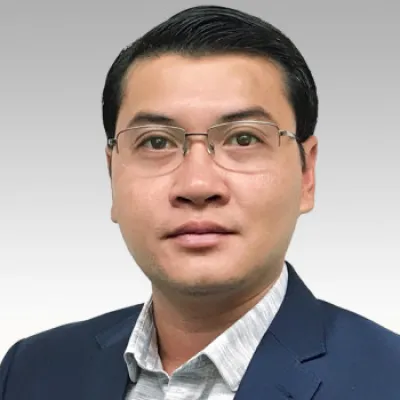 Dang Tran Phuong
Chief Executive Officer, FPT Americas & FPT/Intellinet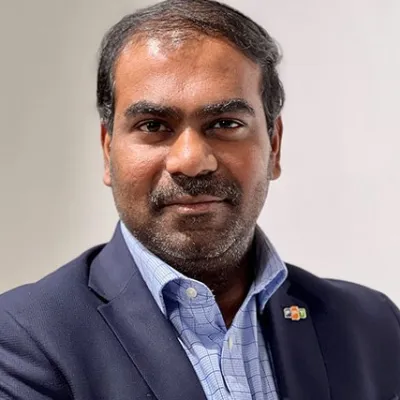 Alwyn Joseph
Chief Revenue Officer, FPT Americas & Chief Operating Officer, FPT/Intellinet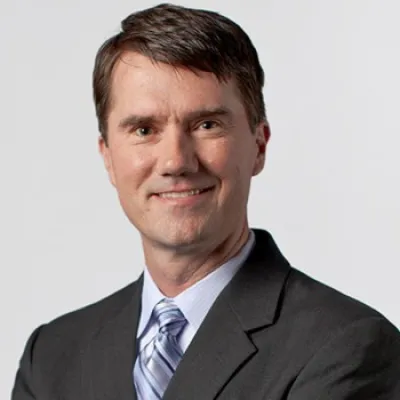 Mark Seeley
Chief Sales Officer, FPT/Intellinet & SVP, FPT Americas
Michael Lignos
Chief Delivery Officer, FPT/Intellinet & SVP, FPT Americas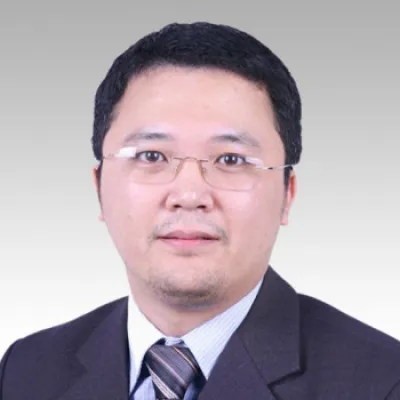 Nguyen Khai Hoan
Board Member & Chief Financial Officer, FPT/Intellinet & Executive Vice President of FPT Software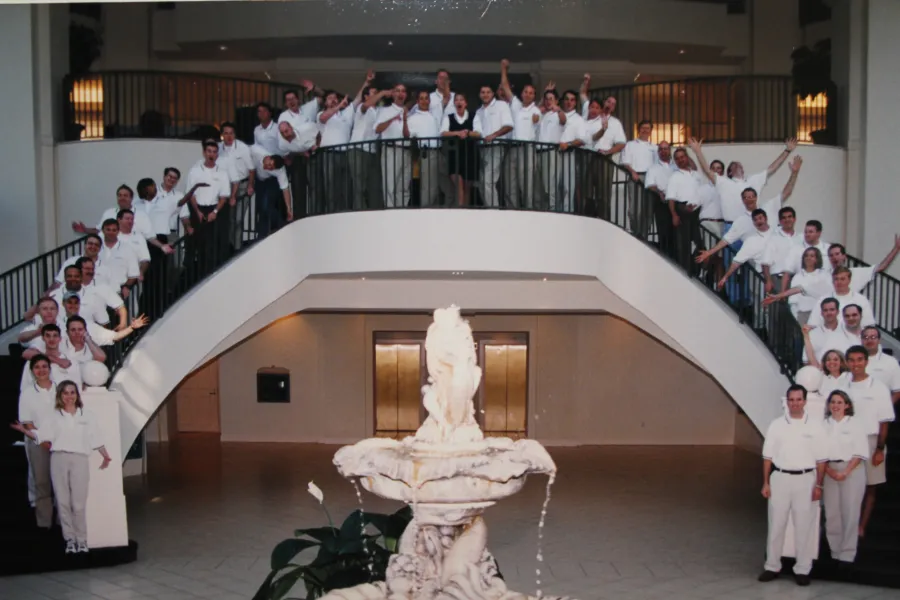 A History of Excellence
For nearly 30 years, Intellinet has continued to transform and evolve with next-gen technologies and customer needs. Learn about our journey over the years, from humble beginnings in Atlanta to delivering end-to-end digital transformation services with a global team of experts.